Dance for Hunger at UofL's Red Barn April 10
Posted by Joe Hayden on Friday, April 10, 2015 at 4:28 PM
By Joe Hayden / April 10, 2015
Comment
Put your dancing shoes on and go to UofL's Red Barn to Dance Away Hunger this April 10. All you need to enter is a few canned goods, but it doesn't hurt if you've got an ear for music as well!
Dancing on Campus
The University of Louisville is recognized around the country as being a top center of learning and athletics. It's well-known for academic programs like the Speed School of Engineering, and the cheerleading program is famous around the country. When was the last time you took a look around the beautiful UofL campus?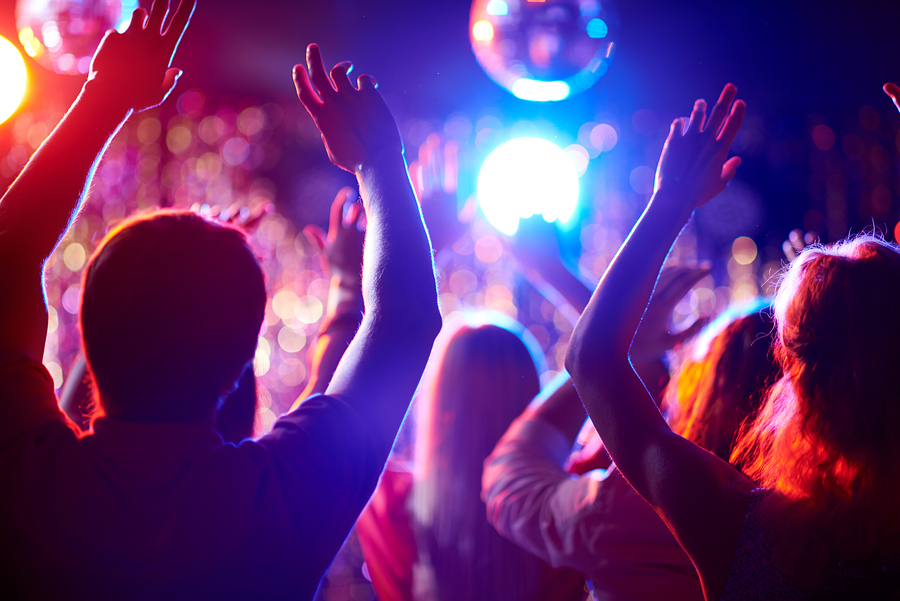 You'll have that chance on April 10 at the Dance Away Hunger event. Your admission is the price of a couple of canned goods, stuff you probably already have in your cabinets at home. In fact, this might be a good opportunity for you to clean out your cabinets. Bring anything you don't need, because all the donations go directly to the Dare to Care food bank.
Dancing begins at 9 pm at the Red Barn. The event is really the final chapter in a week-long food drive sponsored by the University. It's a celebration and a social event, so feel free to let your hair down and have a little fun with all the college kids and everyone else who attends.
The campus is pretty hard to miss, because it takes up a huge chunk of the city. Find the entrance to the Red Barn near 2301 South 3rd Street.
By the Campus
Parkway Village is right next to the school. This pretty Louisville community has amazing views of the rolling green lawns and stately buildings that make up the beautiful UofL campus. Parkway Village operates as a city within the city, with its own City Commission that works toward keeping the neighborhood beautiful and safe for all residents.
People who live in Parkway Village have quick access to the campus and all the fun events that are held there throughout the year. The campus hosts plays, sporting events, musical extravaganzas, and events all year long that the public are welcome to attend.
The Dance Away Hunger shindig is a prime example of those community events. Join in on the fun this April, and join forces with Dare to Care to end hunger in Louisville and around the world.