Dance the Night Away at the Pink Prom October 2
Posted by Joe Hayden on Wednesday, September 30, 2015 at 8:05 AM
By Joe Hayden / September 30, 2015
Comment
It's never too late to go to a prom, even if you went to one years ago. October is breast cancer awareness month, and the Pink Prom is designed to raise money for this important cause. It doesn't hurt that you can dress up, dance, drink and have a lot of fun while you're here. It's all for a good cause, and it's prom night! Get down to the Gillespie, and get down to dancing.
Have a Pink Prom
No, you don't have to wear pink to join in on this fun event. Pink is the official color of breast cancer awareness, so expect to see a lot of it during the Pink Prom. Unlike high school proms, everyone here has to be 21 and over to get in because adult beverages will be served (and you don't have to sneak around spiking the punch bowl, either).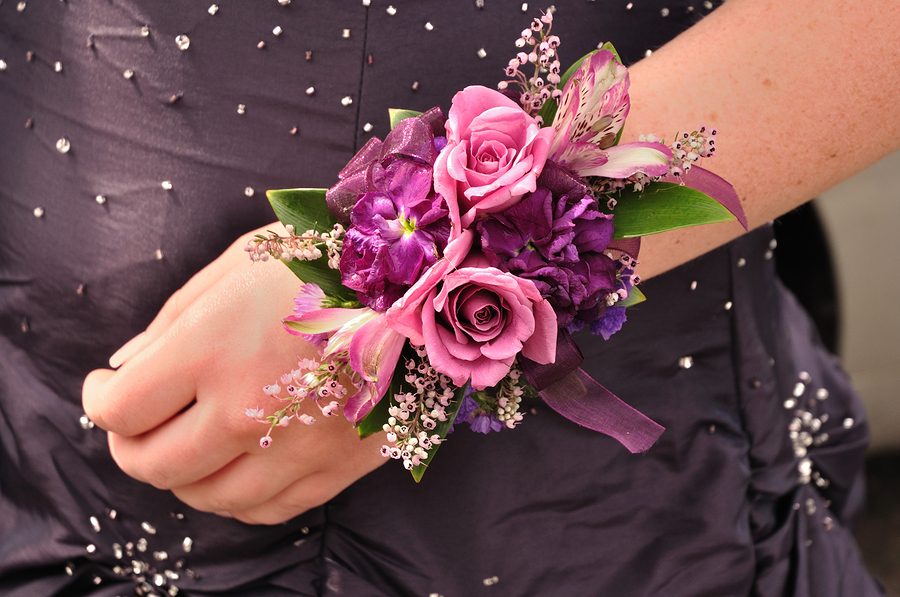 Be at the Gillespie in downtown Louisville from 8 pm to 2 am to dance, drink and help support breast cancer awareness. This is a great reason to get dressed up and have a great time. Black tie is not required, but everyone is encouraged to wear their formal attire. No jeans! This is a prom, after all. The Gillespie is one of many beautiful places in downtown Louisville, an area packed with culture and fun areas to visit. There's so much going on in this part of town, it's easy to forget that downtown is a great place to live, too.
A Walk in the Shelby Park Neighborhood
The Gillespie is at 421 W. Market Street, right in the heart of downtown Louisville and near the much-loved Waterfront Park. It's just blocks away from Shelby Park, both the actual park and the historic neighborhood that surrounds it.
Shelby Park is next to Old Louisville on one side and close to the Highlands on the other, putting it between two of the city's famous favorite places to visit. Shelby Park is just two miles away from the fast pace and great eating of the downtown area, but this is a neighborhood made up of homes, churches and the park.
People come to the Shelby Park community to find an historic fixer-upper, a renovated duplex, a family dwelling or a cozy home. In other words, you can find all sorts of good living options in Shelby Park. Go have fun in downtown Louisville this October, and take the time to see this great neighborhood that's in the middle of so much fun stuff.
To learn about other fun things to do in the Louisville area, please visit www.JoeHaydenRealtor.com.