Dance the Night Away at the Sunday Singles Dance August 3
Posted by Joe Hayden on Sunday, August 3, 2014 at 9:39 AM
By Joe Hayden / August 3, 2014
Comment
If you're single and looking for somewhere new to socialize, go to the Sunday Singles Dance August 3. It's the largest singles dance in Louisville, with hundreds attending every event. Door prizes and music keep the dance fun all night.
Could Have Danced All Night
The event lasts from 7:30 to 11 pm. The cost of the dance is $4 before 8 pm, and $6 after. The Masters of Music DJ Service will provide music for the entire evening. It all takes place at 2715 Fern Valley Road, the Fern Valley Hotel and Conference Center. There are two dance floors and a full-service bar here, plenty of room for lots of singles.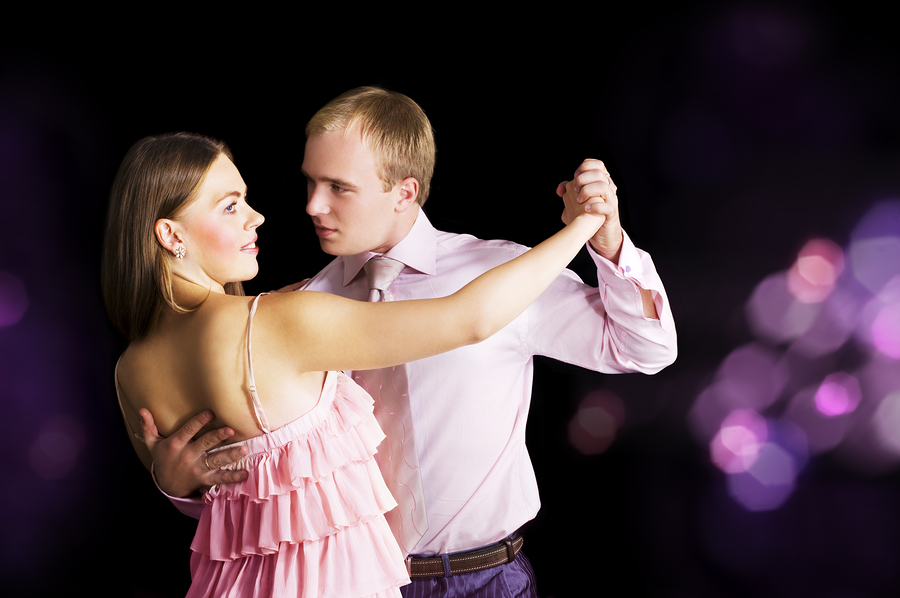 Many people in all age ranges attend the event, from 25 to 75. The majority of attendees are aged 35 to 55. The DJ takes requests, and wide varieties of tunes are played. There is a policeman at the door, and the event is very safe for singles.
The Old Farmstead
The Fern Valley Hotel is just a few blocks away from the Newburg neighborhood, one of Louisville's largest communities. It contains around 20,000 people and many different homes. German families originally settled the area in the 1820s, and it was once known as Newburgh. The area was once used for farming, and it was still largely farmland in 1900. But in the 1960s, this large community became a popular neighborhood for family homes. Today, Newburg has its own commercial district and a thriving community spirit.
Visit the area this summer to meet new people and get social at the Singles Dance. If you're tired of the same old bar scene and you want to meet new people, this is a perfect place for you.