Dance with Grace This November
Posted by Joe Hayden on Monday, November 9, 2020 at 7:27 AM
By Joe Hayden / November 9, 2020
Comment
If you've ever wanted to learn how to dance, now is the time. There may not be a lot of places to go where you can go out dancing, but you can practice while you wait for the world to be more normal again. And while you're waiting, learn something new. Get dance lessons at Dance with Grace this November and start getting ready for a future where you feel like dancing.
Dance Lessons
Book dance lessons this November with Dance with Grace. You can get any kind of lesson you want. Choose two or four private or group dance lessons, depending on how much you want to learn. You can get couple lessons, too.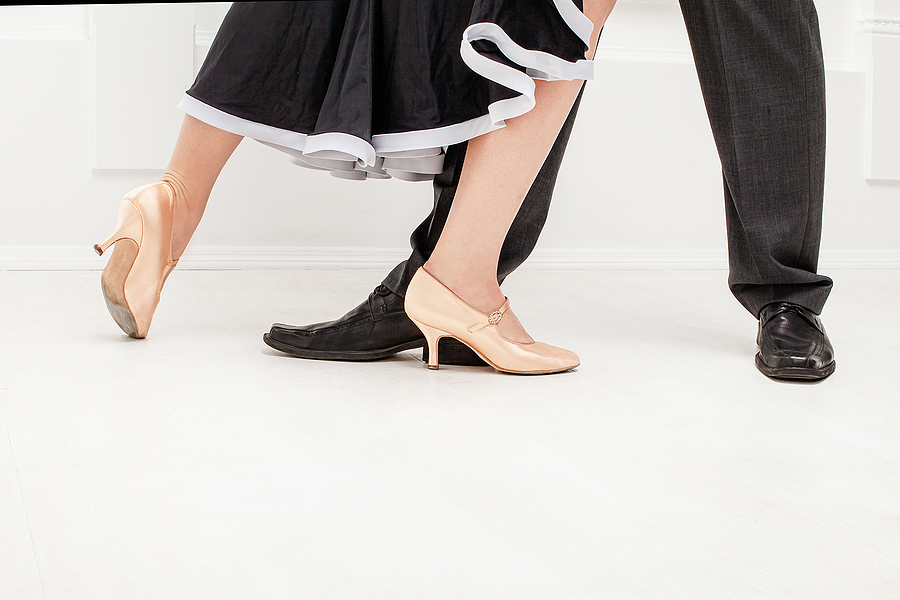 Call or go online to book your dance lessons and learn how to dance properly. You'll learn the art of movement and you'll learn how to do specific, popular dances. Having more confidence on the dance floor can really change things. When you're not afraid to step out there and have a little fun, all sorts of good things can happen. Try it out and find out for yourself.
Dance with Grace is at 2914 Tucker Road in Jeffersontown. While you're in this large community, take a look around at J-Town's main feature, the real estate.
Dancing Through Jeffersontown
When you see the many homes available in Jeffersontown, you may have a great reason to do some dancing. There are homes in all sizes and styles here, from classic southern-style homes with big front porches to great contemporary homes with attached garages. There are big ranch homes built in brick, stately traditional homes sitting on enormous lawns, cozy bungalow homes sitting under shade trees. It's all in J-Town, a community that's full of winding, quiet streets, schools and places to enjoy. This is a community full of gyms, shops, restaurants and workplaces as well as beautiful homes and rolling green lawns.
J-Town has strong community spirit, too. There are regular festivals and events held here. The neighborhood is full of parks, grocery stores, banks and all those places you need to go just to get your daily business done. Go look at the homes and all the attractions in J-Town and you'll have lots of stuff to dance about this November.