Dance with the Fillies and Stallions Derby Eve Party May 1
Posted by Joe Hayden on Thursday, April 30, 2015 at 8:52 AM
By Joe Hayden / April 30, 2015
Comment
You don't have to wait for the Kentucky Derby to rub elbows with celebrities. Attend the Fillies and Stallions Derby Eve Party, and you'll see all sorts of big names and famous faces.
Fillies and Stallions
This is one of the most exclusive and star-studded events of the entire Derby Festival. You'll see all sort of celebs at this event, including movie and TV stars, as well as athletes and Louisville-area personalities. In past years, this event has been attended by Erin Andrews, Ashton Kutcher, Guy Fieri, Scottie Pippen, Shaquille O'Neil, Bobby Flay, Travis Tritt and lots of other famous people. You never know who you'll see at this event.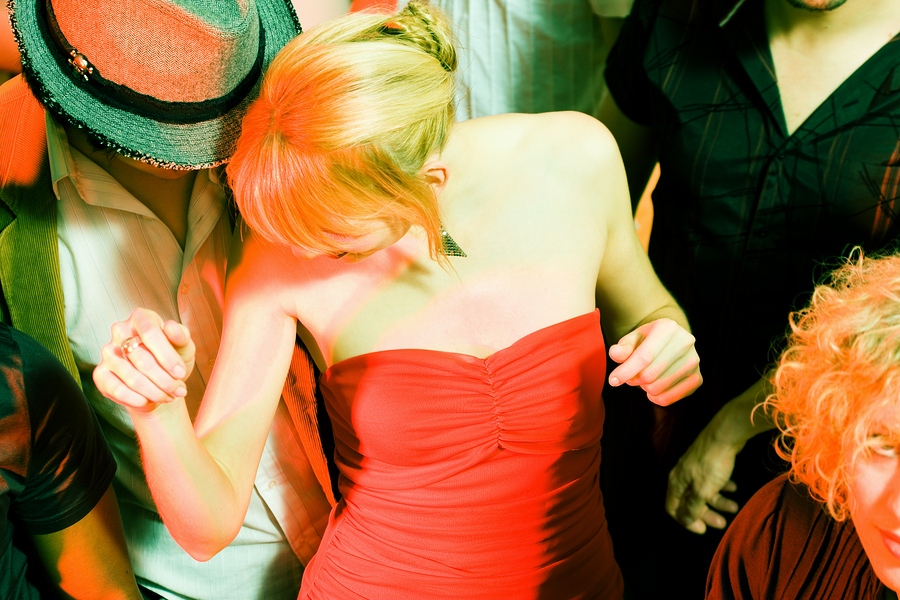 This is a late-night event, so come feeling rested and refreshed. The party doesn't start until 10 pm, and it won't end until 3 am. That gives you a lot of time to dance, and possibly meet some of your favorite actors, athletes and stars.
The party's happening at the Mellwood Art Center, located at 1860 Mellwood Avenue. The Art Center has been a center of community events and activity in the area for many years. You'll find it in the Clifton Heights neighborhood, just two miles away from downtown Louisville.
In the Heights
Clifton Heights is named because it's on top of a ridge. This puts it above the Ohio River floodplain, which is lucky because this neighborhood is so close to the river. This gives residents the beauty of the river and access to all the fun events that happen along the riverbank, but without the danger of neighborhoods that are below the floodplain.
There are a number of different styles of homes in the Clifton Heights neighborhood, which has been continually populated since World War I. You'll find older and newer homes in Clifton Heights. Look for a sprawling ranch house, a cozy bungalow or any other type of home you like; you can find practically anything here. There's an active business community in the neighborhood as well. Clifton Heights is also the home of CBS in Louisville.
Dance before the Derby this May, and you never know which celebrity you might end up dancing with.