Dance with Your Senior Valentine at Wilderness Road Community Center February 14
Posted by Joe Hayden on Friday, February 14, 2020 at 7:07 AM
By Joe Hayden / February 14, 2020
Comment
Are you a senior? Do you have a special senior in your life? Head to the Senior Valentine's Dance at the Wilderness Road Community Center for Valentine's Day. Single seniors and seniors who are pairs are welcome to attend this special event that's open to anyone 55 and older.
Senior Dance
The dance lasts from noon to 2 pm, plenty of time to take a few spins around the dance floor. Seniors are also encouraged to dress up. There will be a nice meal served, and a DJ playing a variety of songs designed to get toes tapping. There will even be a King and Queen, just like at a high school Homecoming dance. After all, you're never too old to go to a dance!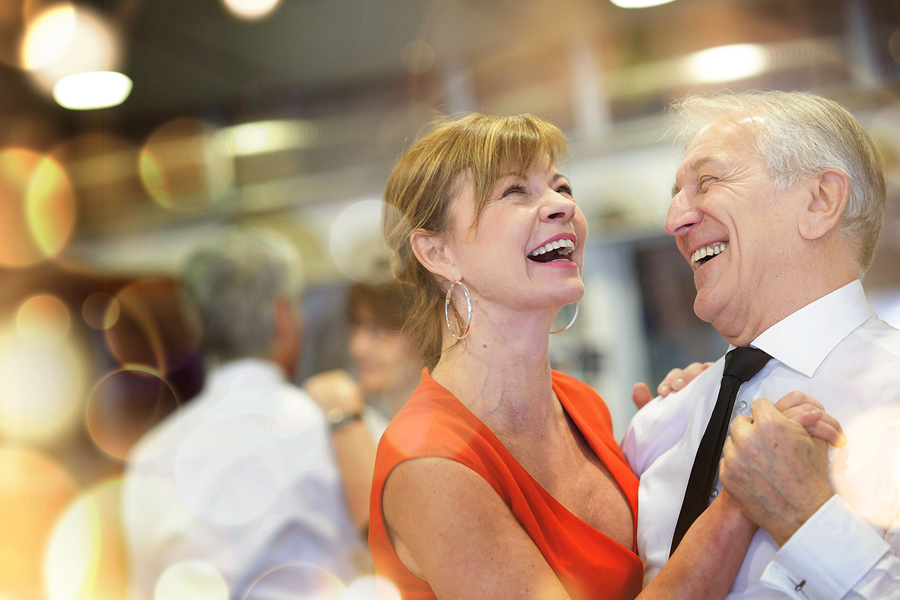 The Wilderness Road Senior Center is in Okolona at 8111 Blue Lick Road. That puts you right in the thick of several restaurants, and not too far from the lovely Okolona Park. You'll never be short on places to go in Okolona, and you'll never run out of homes to love here.
What's Waiting for You in Okolona?
Okolona is packed with schools and some truly great places to shop. Not only is there a large Peddler's Mall out here, this neighborhood is home to the biggest shopping center in the entire South End: Jefferson Mall. There's a movie theater nearby, a bowling alley and plenty of places to grab a drink and a bite to eat on a Friday or Saturday night. But mostly, Okolona is a lovely residential community.
This neighborhood is full of homes in different shapes and sizes. There are many one- and two-story homes here built in traditional brick with white columns, big lawns and multiple bedrooms. There are pretty, contemporary homes here surrounded by landscaping with attached garages. You can find plenty of cozy bungalow homes here, too. Homes in every size are available in Okolona. Which one of them will end up becoming yours?