Dawn at the Downs at Churchill Downs April 29th - May 1st
Posted by Joe Hayden on Saturday, April 26, 2014 at 2:47 PM
By Joe Hayden / April 26, 2014
Comment
Horse racing fans spend plenty of afternoons and evenings watching the horses run around the track at Churchill Downs. The thoroughbreds always thrill the spectators with their power, speed and exciting finishes at race time. For the fans who want a wider vision of the sport, Churchill Downs offers a different view of horse racing through Dawn at the Downs.
A Breakfast of Champions on Millionaires Row
On April 29, 30 and May 1, Churchill Downs is open for Dawn at the Downs from 7:00 am until 9:00 am. With reservations you can eat breakfast on Millionaires Row while the overlooking the Kentucky Derby and Oaks horses and their morning work outs. A host will announce the horses on the track while educating the attendees as they dine and watch the morning works from their Millionaires Row tables.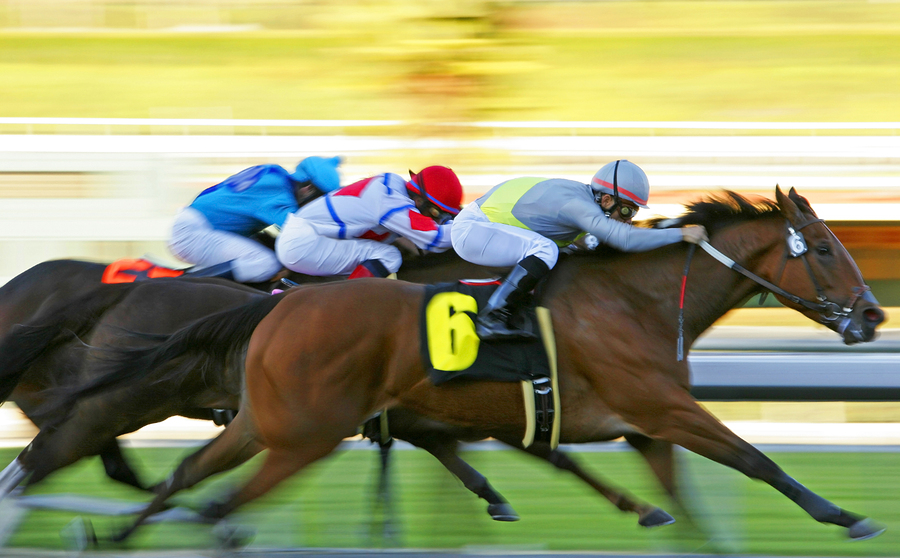 Get a Glimpse of the Derby Contenders without Paying Derby Ticket Prices
Much like Derby seats, the Millionaires Row Dawn at the Downs seats may be difficult to come by, but the good news is that space is unlimited and reservations are not necessary to view the workouts from the Trackside Rail/First Floor Clubhouse and Sections 116-117. You will find plenty of knowledgeable horse racing enthusiasts around to help explain the goings-on if you are a novice and aren't reluctant to ask. These morning workouts are broadcast on the television monitors and the announcements can be heard all across the property.
A Surreal Morning May Be your Reward for Getting Up Early and Going Out to the Track
When the weather cooperates the time spent at Churchill Downs just before and after sunrise is magical. If you are lucky enough to be at this world famous venue on a morning when there is just a little fog lingering as the horses make a trip around the track for their morning exercise, you will feel like you are watching (or depending on the extent of your imagination, starring in) a movie.