December Kicks Off the 2015 Movie Season
Posted by Joe Hayden on Wednesday, December 24, 2014 at 12:58 PM
By Joe Hayden / December 24, 2014
Comment
Preparation for your Academy Award Viewing Party must begin immediately. The intense movie viewing season for film buffs around the world is upon us and not a moment can be wasted in order to properly prepare. The goals, of course, are to correctly pick the Academy Award winners, and host a fabulous party in celebration of the big night. With ten nominees to be named for Best Picture plus the outliers with nominees in other major categories you will likely need to see over twenty movies before February 22, the big night, in order to be well-versed on the subject.
Developing Your Must See List
Arm yourself with the list of Golden Globe Award nominees. They were announced on December 11 and will point you toward the frontrunners for Academy Award nominations, which are announced on January 15. Cross check the list against local theaters. Louisville has over sixty big screens showing movies daily in the city. Several of the movies that are nominated in major categories are playing at Baxter Avenue Filmworks during December. The Baxter at 1250 Bardstown Road is an excellent place to find the films that don't hit the mainstream theaters.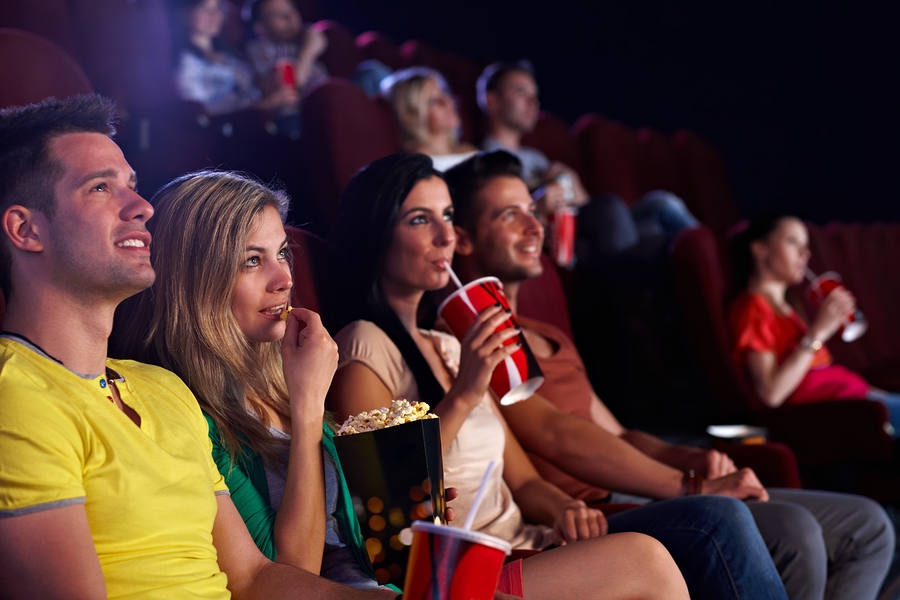 Why See These Films?
Seeing the films with a couple of friends then planning an awards night viewing party is an interesting way to pass the winter. Devoting yourself to the list of nominees in a set of categories will force you outside your normal viewing trends. The romantic comedy fanatic may find herself enjoying an adventure film while a science fiction nut may fall in love with an epic tale from history. It is nearly guaranteed that you will find at least one of the films extremely compelling and despise at least one, but both will surprise you in some way.
Planning the Party
With eight weeks until the big night, you have plenty of time to creatively plan your party. Watch for a piece of clearance red carpet. Build a backdrop for photos. Make intriguing invitations and issue a dress code. Order a box of Oscars from an LA souvenir shop to hand out in various categories. Create a special cocktail for your night. Theme the party to your favorite of the nominated movies. February 22 will come quickly, be ready for Oscar night!
To learn about other fun things to do in the Louisville area, please visit www.JoeHaydenRealtor.com.