Derby Eve Jam Featuring the Charlie Daniels Band
Posted by Joe Hayden on Wednesday, May 2, 2012 at 1:15 PM
By Joe Hayden / May 2, 2012
Comment
The final concert for the pre-Derby Festival in Louisville will be Friday May 4th, so grab your family and head down to the Kroger's Fest-a-Ville on the Waterfront. The show starts at 8pm with the Hillbenders taking the stage to provide some entertainment and warm up the crowd for the main act.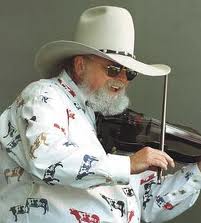 The featured performer for this year's Derby Eve Jam will be the Charlie Daniels Band. They'll be taking the stage at 9 pm to wow the crowd with some newer tunes and some old favorites like Devil Went Down to Georgia. Charlie is usually in town for the Kentucky Derby, and he's always ready to give his fans a fine performance.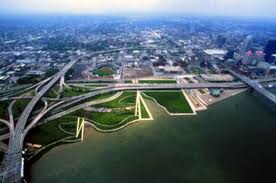 Don't worry if you get there early, as the Chow Wagon will be open and providing food and fun for everyone. You can get some of your favorite festival foods before, during or after the shows. This is a free concert and event if you just show up with a Pegasus Pin, so it is definitely affordable for you and the entire family. New Country Z103.1 and Country Legends 103.9 will be present and Miller Lite is offering free rides for the youngsters and elders alike.
The Derby Jam series has been an annual event starting in 1971, so it is somewhat of a tradition. The first performers were Canned Heat, but many legendary entertainers have performed during the festival such as the Allman Brothers, ZZ Top, Aerosmith, Lynyrd Skynyrd, Hall and Oates, and Foreigner. Come on out and be a part of the final concert for this year's Kentucky Derby. You are sure to have a great time!
To learn more about fun things to do in the area, please visit Louisville Real Estate.