Dig into Louisville History at Farnsley-Moremen Riverside Landing January 18
Posted by Joe Hayden on Tuesday, January 17, 2017 at 8:44 AM
By Joe Hayden / January 17, 2017
Comment
Have you ever imagined being an archaeologist, digging through the past to make important finds? You'll get an up-close look at one of Louisville's great historic sites this January at Farnsley-Moremen Riverside Landing, and you'll get the chance to be an archaeologist yourself!
The Other Side of Archaeology
The free public lab at Riverside, the Other Side of Archaeology, is a fun way to get a great look at Louisville's past. The free lab begins at 9 am at the Historic Riverside Landing. It's right on the river, and it's a big piece of the city's past.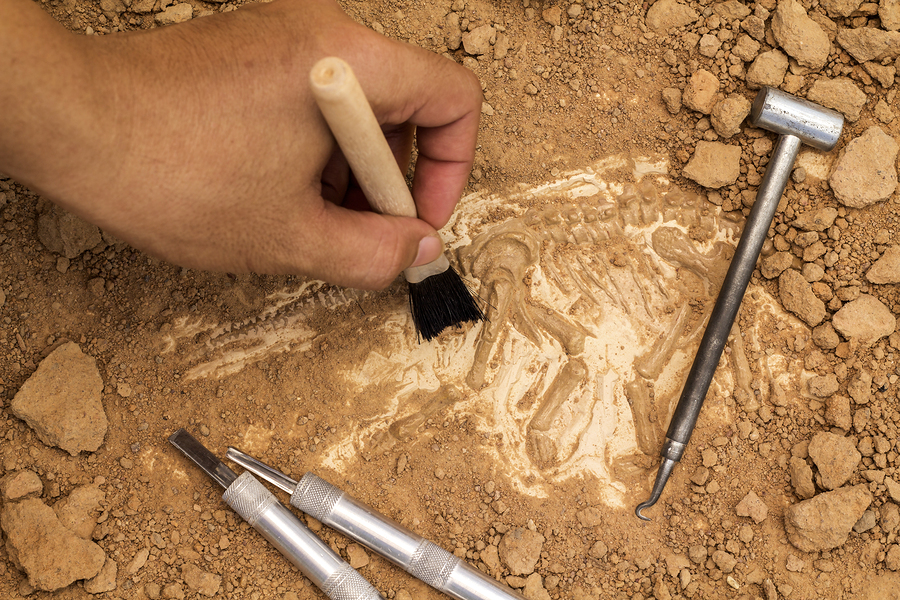 The Farnsley-Moremen Riverside Landing isn't just a beautiful historic site, it's still helping scientists see where Louisville has been and maybe even where it's going. You'll get to look at actual artifacts that were uncovered here, and you'll get a look at past and present archaeological digs on the property. You'll learn how to dig carefully for your own artifacts, how to wash and identify them, and you'll learn some of the tricks that archaeologists use to bring the past to life. Be at 7410 Moorman Road bright and early, and be prepared for a close look at the past.
Participants get to see behind the scenes of this historic homestead, including the detached kitchen, the ice house, the barn and several other amazing areas of the property. Stay for the special behind-the-scenes tour at 11:30. After you get a look at history, go explore the rest of the neighborhood. Look around Valley Station, and see how you might make your own history here.
A View of Valley Station
The Valley Station neighborhood stretches out along the riverfront. This neighborhood is home to the fabulous Riverwalk path that offers expansive views of the river and the city of Louisville. You're going to like what you see in Valley Station.
This neighborhood was developed as an escape from the tall buildings and busy streets of the city, and Valley Station still has an open look to it today. There aren't a lot of tall buildings to get in the way of your view here. Valley Station is famous for its rolling hills and rich soil, which still attracts home gardeners and small farmers. Today, Valley Station is full of family homes in all sorts of styles and sizes. Families here live in sprawling ranch houses, spacious two-story contemporary homes and cozy bungalows of all types. There are still open lots in Valley Station, places where anyone can build their own dream home here.
Maybe your dream home has been in Louisville's Valley Station all along. See it for yourself this January, and see if you want to make a home here, too.
To learn about fun things to do in the area, please visit our Louisville Real Estate website.