Dig with Archaeologists at Farnsley-Moremen Landing July 16
Posted by Joe Hayden on Tuesday, July 16, 2019 at 8:48 AM
By Joe Hayden / July 16, 2019
Comment
Archaeologists have one of the most fascinating jobs. It's these adventurers who go to remote locations to carefully dig in the dirt, unearthing the secrets of the past. This July, you'll have the chance to work with these professional history uncoverers at one of Louisville's truly exciting historic locations, Farnsley-Moremen Landing.
Summer Culture Program
As part of this event, you'll get to take a tour of the historic Farnsley-Moremen Landing. This is an historic homestead right on the banks of the Ohio River. After the tour, you'll get a chance to dig with actual archaeologists on an ongoing excavation. Be there from 10 am to 4 pm and start learning more about Louisville's truly fascinating history.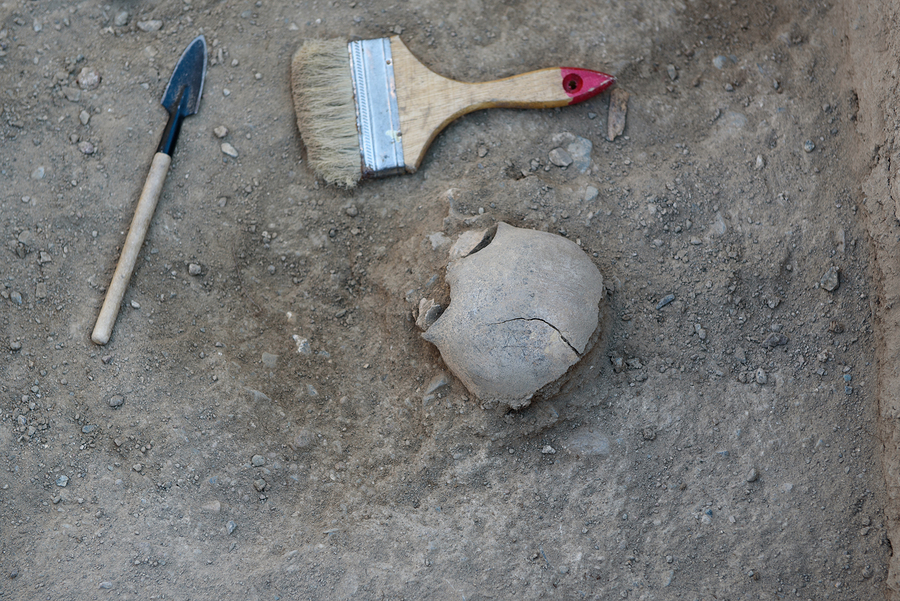 The Farnsley-Moremen Landing is in Valley Station. It's right down the road from the community center and golf course, and a short drive in the other direction from the famous Mike Linnig's restaurant. This is known as one of the best places to get seafood in the whole city. While you're in Valley Station, you may notice that this is also one of the best places in the city to go shopping for real estate. As you discover more of this neighborhood, you'll dig up lots of new reasons why you might want to live here, too.
Discovering Valley Station
Valley Station is a large neighborhood that spreads out next to the Ohio River all around the historic landing site you'll be visiting this July. This community is carved into many smaller subdivisions that are surrounded by their own schools, little places to go shopping and interesting restaurants. Valley Station is a mix of well-known chain and locally owned restaurants and businesses offering the best in homestyle southern food.
Dixie Highway runs through Valley Station, giving residents quick access to the Freeway and Expressway, not to mention plenty of other places you can find on the Highway. There are multiple golf courses nearby, several shopping centers and even places where you can go camping, fishing or horseback riding.
The homes in Valley Station are just as varied as the activities available here. Homes have been built here since the 1950s, so it's easy to find something with sweet suburban charm. You can also find newer homes here and lots of modern styles. The multi-bedroom homes here sit on big lawns and come in all styles, so everyone can find the one that's just right for them. Go find your perfect home in Valley Station and see what you can dig up right here this July.