Dine at the Race for Grace Dinner at Churchill Downs May 1
Posted by Joe Hayden on Monday, May 1, 2017 at 10:59 AM
By Joe Hayden / May 1, 2017
Comment
If you've ever wanted to dine in style on Millionaires Row, go to the Race for Grace dinner at Churchill Downs. The event will be headlined by Elliott Walden and Pat Day, two of racing's greats, and the evening will be truly amazing.
Race for Grace Dinner
At the Race for Grace Dinner, you'll learn more about the ministry that Pat Day and Elliott Walden formed at Churchill Downs. The ministry does a lot for people who work on the backside of the track. This is where the glitz and glamour is created, and this is where some of the racing industry's hardest workers can be found.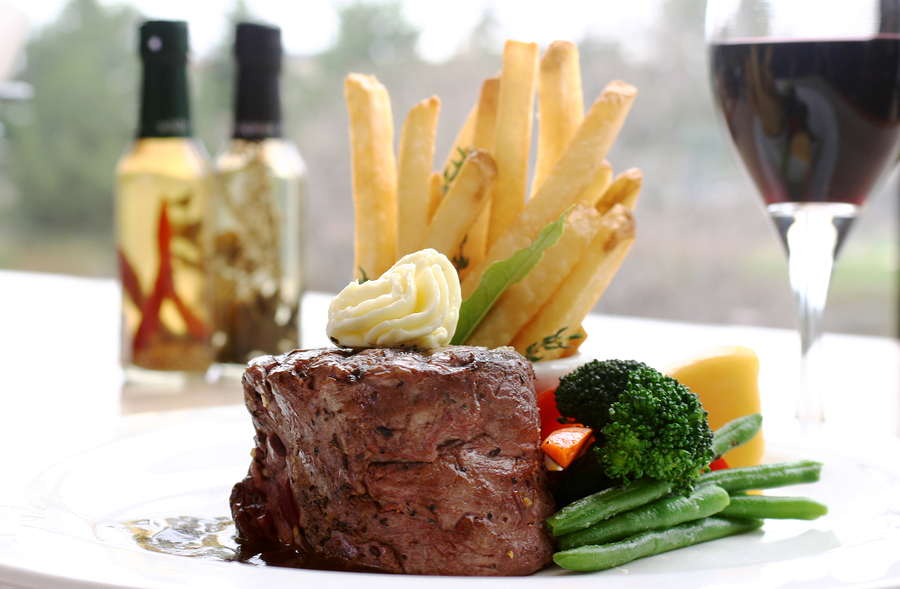 The dinner is being held on Millionaires Row at Churchill Downs, so you can truly dine in style. Here, you dine like the rich and famous. Dinner costs $150 per ticket, or $1,100 for a table of 8. Churchill Downs is near the center of Louisville at 700 Central Avenue. That's just a few blocks south of Old Louisville, the neighborhood that was being built back when Churchill Downs was new. Before you go dine in high style at the Downs, drive through Old Louisville to see how life looked back then.
See Historic Style in Old Louisville
Old Louisville is near the UofL campus, and just blocks away from all the culture and fine dining in downtown Louisville. This neighborhood is home to Central Park, duPont Manual High School, even a trendy little pub if you want to grab a drink after work. But the reason people come here is because Old Louisville is a stunningly pretty place to be. To really appreciate this neighborhood, you have to get a look at it.
In spring, Old Louisville is in full bloom. The beautiful landscaping, the budding trees and the sounds of birds create the perfect atmosphere for the turn-of-the-century Victorian homes on every street of the neighborhood. Old Louisville is full of graceful, lavishly embellished brick and stone homes with ivy climbing up the walls and incredible details in every available spot. The homes here have everything you expect: hardwood floors with chandeliers overhead, big fireplaces with winding staircases that lead to rooms with tall windows, crown molding that wraps itself around walls and woodwork that takes the breath away.
For decades, Louisville has taken pride in this historic neighborhood that's full of fountains, public spaces and incredible homes. The houses here have been preserved and updated, and the history of this neighborhood has been maintained even as it's modernized. Old Louisville still has all the beauty of a bygone era, but it's got all the modern features people today need. Pretty soon, you'll want to live in this stylish neighborhood, too.
To learn about other fun things to do in the area, please visit our Louisville Real Estate website.