Dine Out at the Country Diner in Mt. Washington This January
Posted by Joe Hayden on Friday, January 31, 2020 at 7:27 AM
By Joe Hayden / January 31, 2020
Comment
Head to Mt. Washington for some real country cooking this January at the Country Diner. This is a friendly place with a laid-back atmosphere where you can enjoy all the down-home cooking you like. The menu is full of different meal options and plenty of delicious eats.
Country Eating
You can get a great traditional breakfast at the Country Diner. Enjoy biscuits and gravy, waffles, French toast, an omelet, a breakfast sandwich or sides like grits and country ham. There's a big selection of classic non-breakfast items as well, including several different burgers, plenty of appetizers (including fried green tomatoes, of course), a long list of sandwiches of all types and tasty plate lunches. All the favorites are on the menu.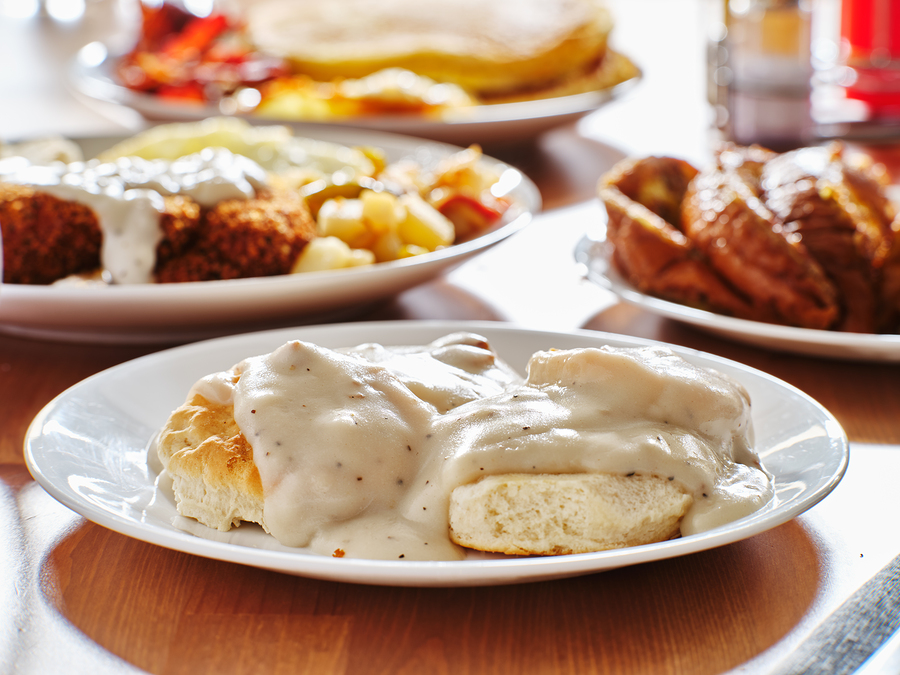 The Country Diner is at 1123 N. Bardstown Road in Mt. Washington. This is just one of the great places you can find in this community that truly feels like a small town. You can find everything here, including a big selection of schools, restaurants, and places to shop. In fact, it's pretty hard not to start shopping for real estate when you find yourself in Mt. Washington.
Homes in Mt. Washington
Along with the many schools and restaurants, Mt. Washington has several parks, gyms, unique boutiques, a post office and its own police force. There are historic sites here, a movie theater and the beautiful Floyds Fork, a natural waterway.
Of all the great stuff to appreciate about Mt. Washington, from the community spirit to the small-town charm to the many different attractions, it's the real estate that's going to stand out the most. There's a huge selection of homes here, and even empty lots where you can build your own custom dream house. Home styles range from historic to traditional to modern contemporary. There are homes in all sizes here, from grand places with five bedrooms and multiple baths to cozier homes made for one or two to enjoy.
There are lots of high-end homes and custom homes in Mt. Washington, beautiful places sitting on big lawns that are perfect for people of all ages to enjoy. Go enjoy looking at Mt. Washington real estate this January and discover how much you may enjoy life here.