Dine Out in a Creative Way This May
Posted by Joe Hayden on Monday, May 25, 2020 at 7:27 AM
By Joe Hayden / May 25, 2020
Comment
When you don't want to go to a restaurant or all the restaurants are closed to dine-in eating, you can always get creative to have an evening of dining out. This May, grab yourself a piping hot pizza pie in the Iroquois Park area to enjoy an evening of eating out in a place where you can still stay socially distanced.
All Around Iroquois
Iroquois Park is one of the highlights of the entire city. Designed by the famous landscape architect Frederick Law Olmsted, this park was designed to be a "scenic preservation" of breathtaking views. Iroquois Park is full of hills that give you a new perspective of the city all around you.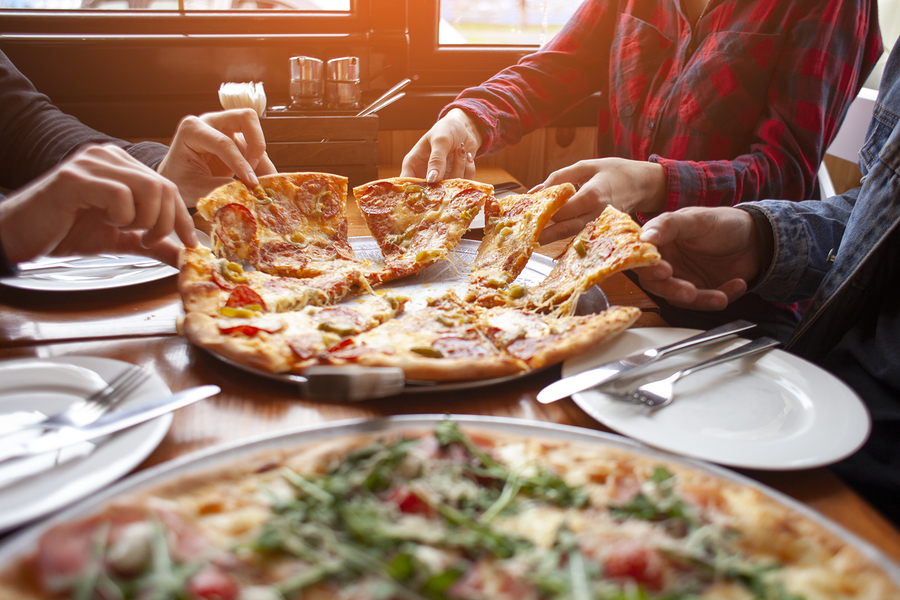 There are lots of great places to sit and eat some pizza in Iroquois Park and a couple great places get some slices nearby. Iroquois Pizza in the Cloverleaf neighborhood next to the park has been a staple of the area for years. When a restaurant stays in business for a long time, it's because they've got good food!
The park is open every day from 6 am to 11 pm. Gain access to the park at 2120 Rundill Road and pick your dining spot somewhere inside. While you're in the area, check out a little more of Cloverleaf. This parkside neighborhood is full of stuff to enjoy.
Look Around Cloverleaf
Cloverleaf is a collection of cul-de-sacs and winding streets. This neighborhood has its own school and a community place for local kids to gather. There's a hospital and several medical places next door, a supermarket on the corner close to the park and a lot of other reasons why you're going to like this neighborhood.
The Cloverleaf community is full of lovely ranch homes with picture windows. Many homes here are built in brick and many are surrounded by low-maintenance landscaping that doesn't take a lot of work to look good. These cozy homes are made with multiple bedrooms and lots of outdoor living space.
See this pretty neighborhood next to the park and you'll see why people have been moving to Cloverleaf for years. Heck, you may decide the pizza alone is reason enough to stay here!