Dip, Dive and Dunk at the Louisville Water Tower Through August 11
Posted by Joe Hayden on Sunday, August 10, 2014 at 3:11 PM
By Joe Hayden / August 10, 2014
Comment
To really get to know Louisville, you have to know a little Louisville history. Visit the Water Tower Park until August 11 to learn more about a unique landmark that helped to shape that history: the Crescent Hill Swimming Pool.
Bring on the WaterWorks
If you've never been to the Louisville Water Tower, this is a great reason to see it. You can get a look at the park today, then go into the WaterWorks Museum to see what it looked like once upon a time. Until August 11, the Dip, Dive and Dunk event is ongoing at the park. It's located at 3005 River Road.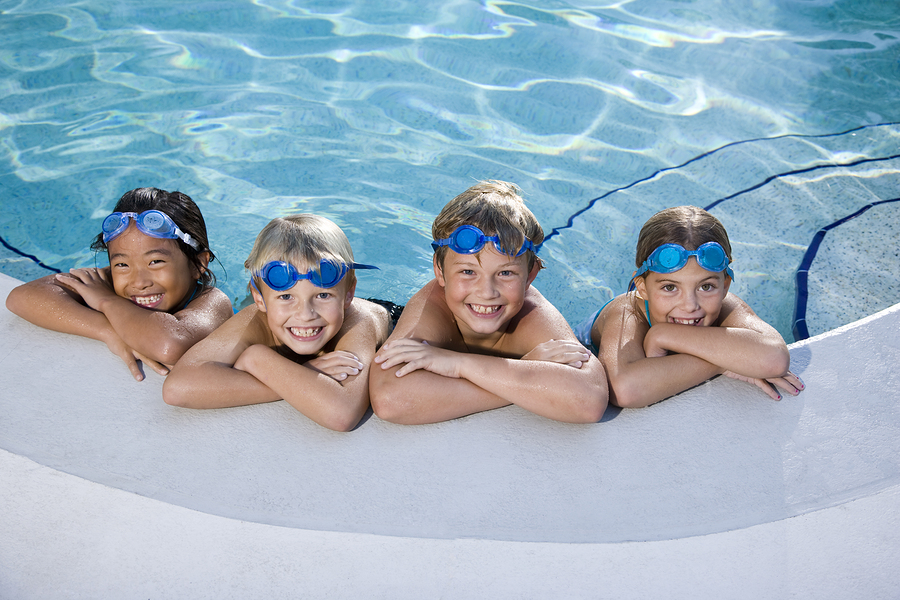 The special exhibit and the guided tour are included with general admission to the WaterWorks Museum. Admission is $5 per adult. The items you'll see on display are from the Louisville Water Company's archive collection. The Water Company built the Crescent Hill pool, which opened in July 1919. It was open for more than 30 years, and it was a favorite spot for residents. The pool was part of an extensive renovation project completed at the time, which included tennis courts and electric lighting.
Bathing accessories of the day, a silent movie made in 1938 and many photographs of the pool bring the exhibit to life. The museum is open 10 am to 5 pm Wednesday through Friday, and 10 am to 3 pm Saturday and Sunday.
Historic Crescent Hill
Crescent Hill is close to downtown Louisville, but it has its own unique look and style. Frankfort Avenue runs through the heart of the neighborhood. Historic buildings, remnants of Crescent Hill's past, still stand on Frankfort today. People have lived in this beautiful neighborhood since the 1850s.
Cool off with the Water Company this summer. Explore the unique history of Crescent Hill, and get a look at this pretty Louisville neighborhood today, at the Dip, Dive and Dunk exhibit.