Discover A Soldier's Tale at the Jeffersonian March 5
Posted by Joe Hayden on Thursday, March 5, 2020 at 7:37 AM
By Joe Hayden / March 5, 2020
Comment
Go see "A Soldier's Tale" at the beautiful Jeffersonian. This is a folk tale that will be presented in a highly unique way thanks to Music Without Borders. See and hear this tale come to life this March.
A Soldier's Tale
"A Soldier's Tale" is meant to be presented by three actors and one narrator. In this version, this classic folk tale will be played out by life-sized puppets! A small ensemble will play beautiful music to go along with the story. This will be the first time the Louisville Orchestra has performed this classic story.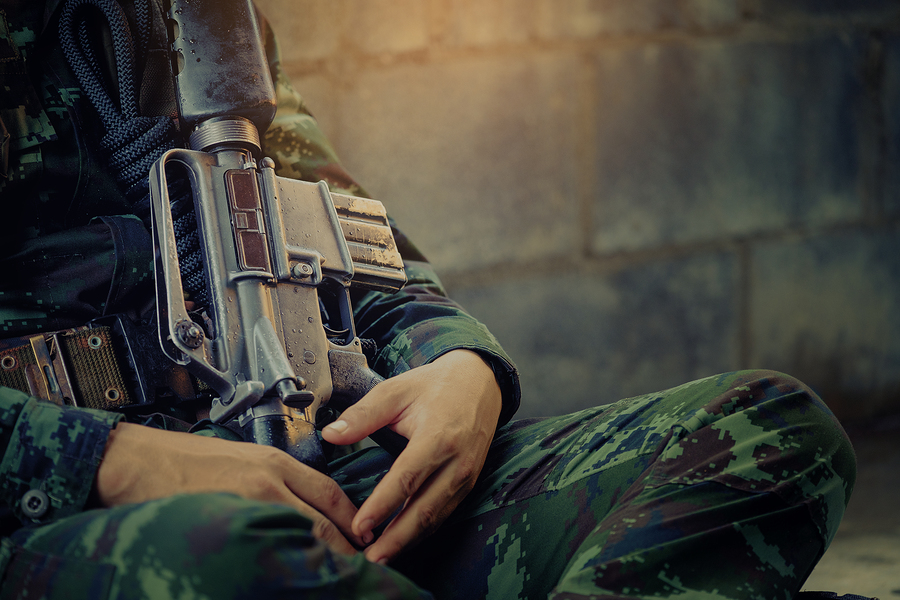 Be at the Jeffersonian at 7:30 pm. Tickets cost $25 per person. The Jeffersonian is at 10617 Taylorsville Road. That's in Jeffersontown, a neighborhood so big it qualifies as a small town.
Create a New Story in Jeffersontown
Jeffersontown is a large community that's big enough to hold a little bit of everything you want to do. There are movie theaters here, lots of restaurants, even a place where you can play volleyball! J-Town has gyms, grocery stores, a post office and a library. This neighborhood is also full of parks and schools. You might fall in love with this neighborhood even before you see all the real estate here. But once you see the houses in J-Town, you're definitely going to want to stay here for a lifetime.
Do you want a custom-built luxury home? Maybe you're in the market for a brand-new home. Are you looking for a beautiful ranch home, a house with a finished basement, a yard with a privacy fence? Make of list of everything you want, and you can find it in Jeffersontown! To call the home selection here huge really doesn't do the neighborhood justice. There are tons of real estate options in Jeffersontown, from homes with two-car garages built in pretty, contemporary styles to traditional brick homes with tall columns to cozy bungalows perfect for one or two.
Start your own new story in J-Town this March, because this is the perfect neighborhood to start a whole new life.