Discover Annuals and Tropicals August 2
Posted by Joe Hayden on Monday, August 1, 2022 at 7:27 AM
By Joe Hayden / August 1, 2022
Comment
Look at beautiful annuals and tropicals in the gardens this August and see the summer flowers before they're all gone. Go to the Yew Dell Botanical Gardens and go see summer in all its colors.
A Garden Stroll
See the best of the annuals and tropicals in the gardens during this special summertime stroll. The walk is in the evening from 6 pm to 7:30 pm. The garden manager will lead the walk and the discussion about the different flowers that live in the gardens and how best to grow them. You'll pick up all sorts of tips for your own garden. Admission is $25 to $35 per person at Yew Dell Botanical Gardens. That's at 6220 Old LaGrange Road.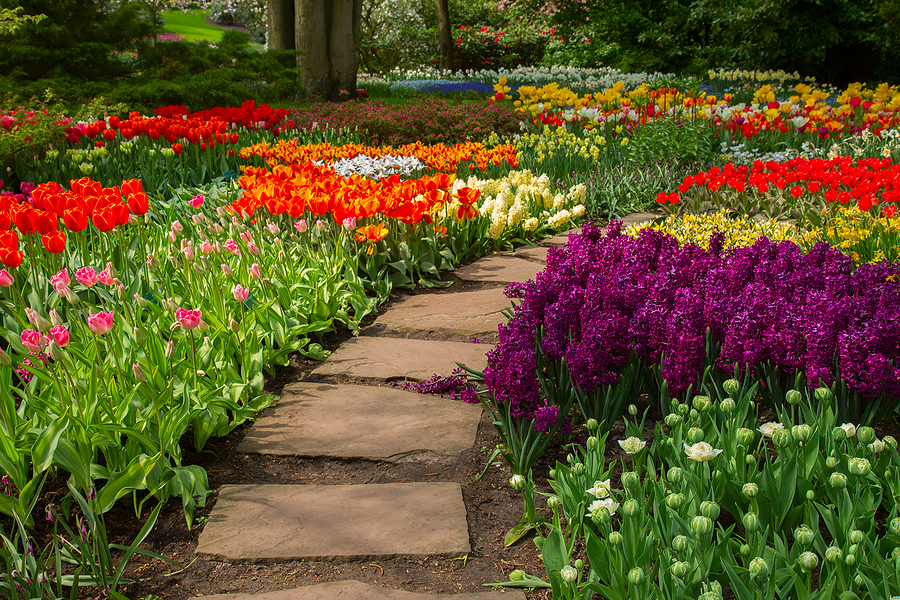 The gardens are in the Crestwood area. If you love looking at beautiful homes, you've got to spend some time here.
Walk into a New Life in Crestwood
There are lots of attractions in Crestwood, places to go and things to do. Parks, stores, restaurants, a golf club, natural waterways, schools, all the stuff you might want. But it's the real estate that makes a real difference here.
You could spend a few days looking at the homes in Crestwood. There's an enormous variety of homes here in all sizes and shapes, with multiple bedrooms and bathrooms. The houses in Crestwood were built for luxury, with elegant features and little details everywhere you look. These houses have big closets, spacious rooms and incredible outdoor areas. They have stone counters, custom cabinets, all the features you might want in a home.
Traditional designs, modern designs, brand-new homes are being built in Crestwood right now. Go see the homes here and soon, you'll be dreaming of having a home here.