Discover Grandmother Power at the Ali Center November 9
Posted by Joe Hayden on Wednesday, November 8, 2017 at 7:43 AM
By Joe Hayden / November 8, 2017
Comment
This November, go see an amazing photo exhibit that puts the power of grandmothers on display. This exhibit is full of incredible stories of courageous women, and the moving display has a powerful effect on those who see it. Discover Grandmother Power at the Ali Center downtown, and discover the power of this neighborhood.
Grandmother Power
Photo essays of women from around the world are on display at the Grandmother Power exhibit. Women from Canada, South Africa, Argentina and other places all over the globes are part of the exhibit. The Ali Center opens at 9 am, and this special exhibit is included in the price of general admission.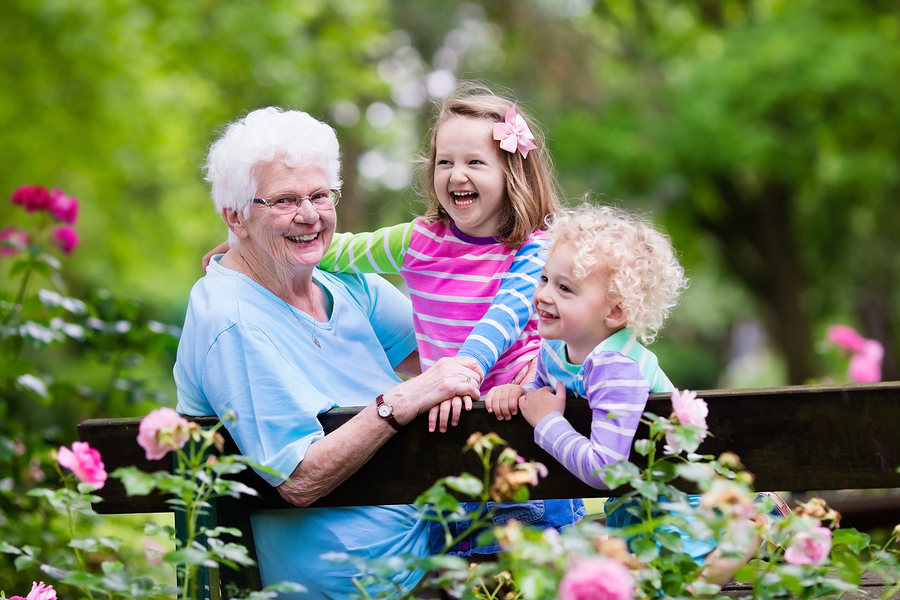 Find the Ali Center at 144 N. 6th Street in downtown Louisville. The Ali Center is on the water, and next to several of the neighborhood's favorite attractions. The historic Galt House, the dazzling Kentucky Science Center and the famous Belle of Louisville are within walking distance of the Ali Center. This part of downtown Louisville has everything to offer, from culture to cuisine to shopping to breathtaking views of the river. But what you may not realize is that downtown Louisville can be an incredible neighborhood to live in, too.
When You Go Downtown
Downtown Louisville has its own shopping district, a medical district, an historic district and of course, Museum Row, Fourth Street Live and the Kentucky Center for Performing Arts. But in addition to all this culture, downtown Louisville is full of stunning places to live.
There are beautiful condos and townhomes in downtown Louisville that run the gamut in style. Some condos here mix historic architecture with modern design, while some buildings here are brand-new and modern through and through. Restored, renovated historic properties are throughout this neighborhood, too. Many homes here have gorgeous, sweeping views of the river and the city all around. What you'll see all around downtown Louisville are amazing places to live. See how fast you fall in love with this neighborhood, and go see some incredible things in Louisville this November.