Discover Louisville's Lost Architecture This February
Posted by Joe Hayden on Thursday, February 24, 2022 at 8:34 AM
By Joe Hayden / February 24, 2022
Comment
Downtown Louisville has been the center of the city since the beginning and many historic buildings are here but so many of them have been lost. Get a look at some of the lost history of Louisville and the grand, elaborate and ornate buildings that once made the city's downtown area so unique. This exhibit at the Filson Historical Society will take you right into the heart of a historic neighborhood where many buildings still stand as a reminder of earlier days.
Finding Lost Buildings
This exhibit is at the Filson Historical Society, a group dedicated to remembering Louisville's history and preserving it in every way possible. The new exhibit, Forgotten Foundations, begins on February 19 and runs all month long. You'll get a look at the rise and the fall of historic downtown Louisville, where streets were once full of elaborate, grand buildings meant to show off Louisville's wealth and influence as a riverfront town.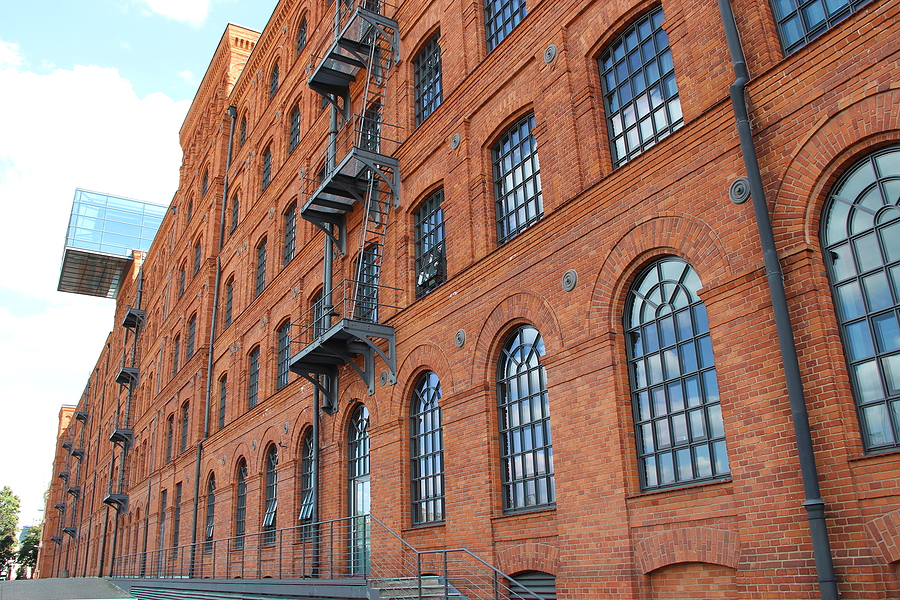 But with the rise of suburbs, the downtown area was forgotten. The historic buildings were seen as old, declining reminders of the past. They were torn down and replaced. It's time to remember these forgotten buildings that once gave Louisville a totally different look than the one it has today.
The Filson Historical Society is open to visitors Monday through Friday from 9 am to 4:30 pm. The exhibition galleries and the research library are open at this time. There are free, guided tours every weekday at 2 pm. The tour takes about an hour and you'll get a chance to see the Carriage House and other fantastic details here. The Filson Historical Society is at 1310 S. 3rd Street in Old Louisville, a neighborhood known for its Victorian buildings. In fact, this is a Victorian building that has been preserved over the years that's full of architectural details and interesting little extras that you can find in buildings all over Old Louisville.
Find More History in Old Louisville
You can really see what Louisville was like a century ago when you walk around Old Louisville. So many houses here still look as they did in those days. You'll see any two- and three-story homes here with round towers, interesting angles, front porches, balconies and all kinds of details. Custom stonework, incredible tile, pretty wrought iron accents, it's all par for the course here.
Inside, these homes are even more incredible. You'll see hand-carved wood everywhere, marble fireplace mantles, incredible chandeliers and all sorts of features and details. Every home here is totally unique, so every home here has its own little marvels and wonders. After you spend time looking at history in Old Louisville, you may decide that your future includes living right here.