Discover the Best Bloomin' Arts and Crafts May 15 and 16
Posted by Joe Hayden on Tuesday, May 12, 2015 at 9:00 AM
By Joe Hayden / May 12, 2015
Comment
Listen to live music and learn tricks for living a healthier lifestyle at the Best Bloomin' Arts and Crafts Festival, a unique event that helps you do more for the environment and for yourself. Bands are scheduled to play both days of the event, and demonstrations will be offered all throughout the festival.
Bloomin' in Jeffersontown
To get into the event, all you need to do is bring one can of food per person for donation to the Dare to Care food bank. If you haven't got a can handy, you can always pay a $5 donation to Blackacre.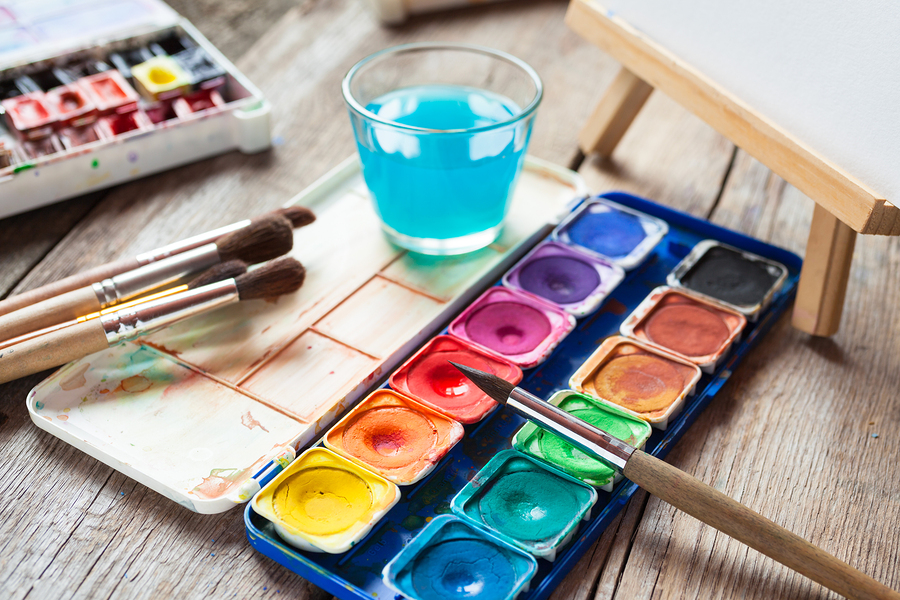 This family-friendly event has features for kids as well as adults. Friday night is for adults only, but Saturday is a day for everyone. Take small kids to the Sprouts Play Area, where they'll find some of Blackacre's farm animals.
The theme of the party is Green Living, so you'll learn a lot about keeping the environment cleaner and doing more to be healthy at this festival. The Blackacre State Nature Preserve dates to the 18th century. It's an historic homestead as well as a Nature Preserve, so there's lots to see and do in this amazing part of the city. You'll find it along Tucker Station Road, in Jeffersontown.
The Natural Charm of Jeffersontown
Jeffersontown is a large, thriving Louisville community with a lot to offer. Many people work in the Plainview Office Park and Watterson Trail Industrial Park. Go shopping at Blankenbaker Crossings or the Bluegrass Commerce Park.
This community has its own Mayor and city council dedicated to making Jeffersontown a better place to live. Many events are held throughout the city annually. Shop at the Farmer's Market, visit the library and visit some of the community's historic buildings while you're here.
You'll find lots to do in Jeffersontown once you start looking. It will naturally win you over.
To learn about other fun things to do in the area, please visit the website of the Joe Hayden Real Estate Team.