Discover the Heirloom Tomato at Winston's Restaurant August 8 and 9
Posted by Joe Hayden on Wednesday, August 6, 2014 at 9:20 PM
By Joe Hayden / August 6, 2014
Comment
Discover the versatility of the heirloom tomato at Winston's Restaurant August 8 and 9. The special four-course meal, different from the regular menu, features tomatoes in every single course. Find out how delicious this garden grower really is this August.
Celebrate the Tomato
The meal starts at 6 pm with a Singapore Sling cocktail. The drink has a special ingredient of course: tomatoes. Dinner starts at 6:30 with a first course of seared scallops paired with crown chow, fried okra and the versatile tomato. The second course is a spicy ghost gazpacho. Between the second and third courses, a tomato discussion will take place. You'll get to learn more about this delicious garden grower, and maybe even get some tips for using it in your own cooking.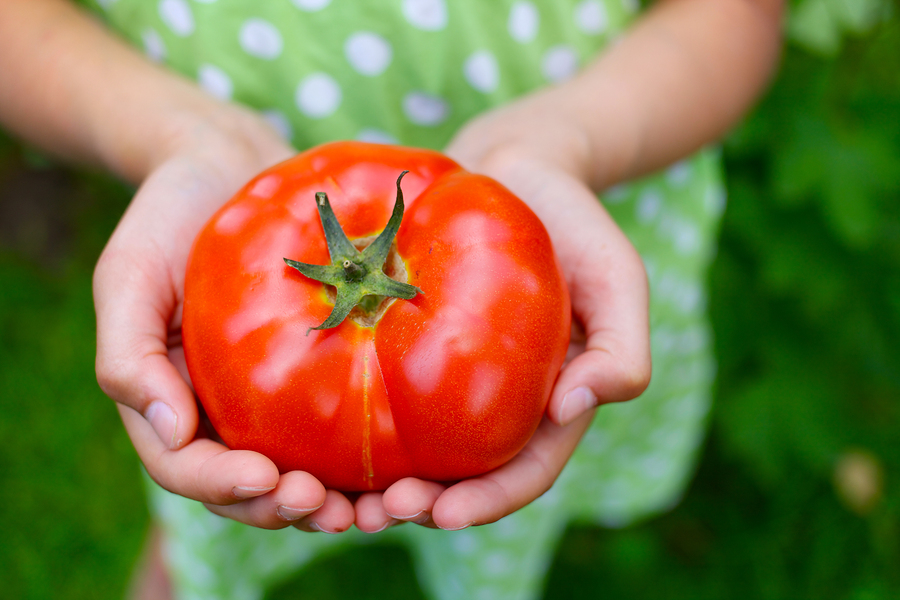 Spice-rubbed lamb chops with charred tomatoes create a delicious third course. And the fourth course is a rich tomato brown betty dessert. Each course has its own wine pairing, available for an extra $25. The entire menu is courtesy of Chef John Castro. The evening costs $65 per person, plus the tax and gratuity.
Winston's Restaurant is used as a teaching facility for Sullivan University, so this is a great place to eat if you want to find out what's new in the world of cuisine. Winston's is in the Upper Highlands neighborhood at 3101 Bardstown Road.
All's Well in Wellington
Winston's is within Wellington, a community inside the larger Upper Highlands area. Louisville's Highlands neighborhood is famous for its eclectic offerings. You'll find many restaurants here, along with art, culture and shopping.
The eclectic atmosphere extends into the housing as well. Homes in the Upper Highlands may be large and expensive, while other streets contain more affordable single-family homes. Spring Drive, near the restaurant, is famously the home of the Barnstable Brown Party. Start exploring the area and you'll see homes that look like they should be famous and homes that are perfect for couples just starting out. The Upper Highlands is well-loved in Louisville because it really has something for everything.
So what are you waiting for? Eat, drink and be merry in the Highlands of Louisville this August while feasting on a delicious tomato dinner.
To learn about other fun things to do in the Louisville area, please visit the website of the Joe Hayden Real Estate Team.