Discover the History of Germans in Louisville February 4
Posted by Joe Hayden on Thursday, February 4, 2016 at 8:43 AM
By Joe Hayden / February 4, 2016
Comment
How has Louisville's history been shaped by Germany? If you don't know, you'll want to join the discussion at Carmichael's to learn more about how German immigrants helped make Louisville the city it is today.
German History at the Bookstore
Learn more about the 200 years of German immigrants in Louisville, and see a photo presentation that will take you back to the beginnings of the city at one of the city's best-loved local bookstores. You'll find out more about how Louisville was formed during the presentation. Be at Carmichael's on Frankfort Avenue from 7 to 8:30 pm to join in the discussion. This is a free event that's open to anyone, and you're free to browse in Carmichael's before or after the talk and photo presentation.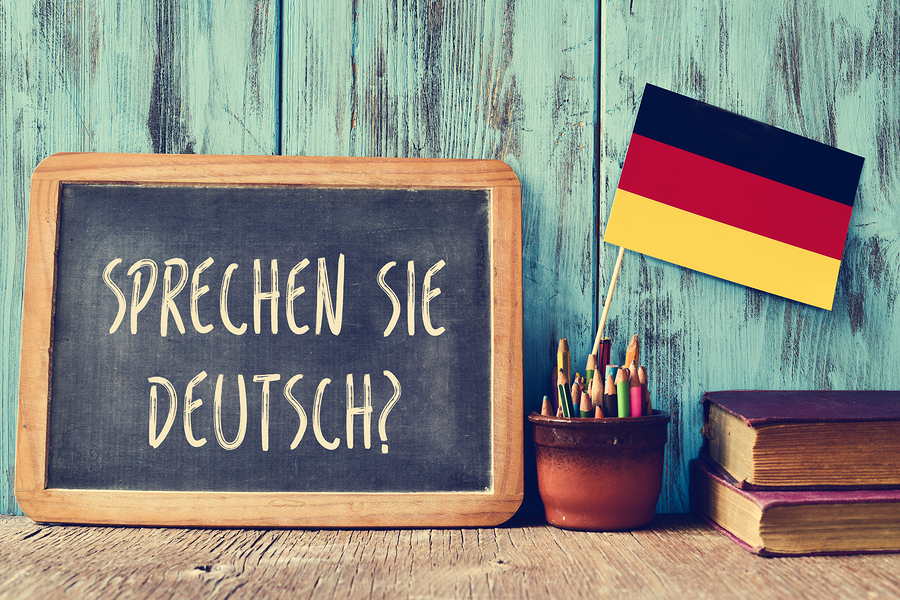 After you leave, travel a few blocks toward downtown Louisville to visit Germantown and get a look at some of the city's history right up close.
Making History in Germantown
German immigrants came to settle Louisville in the 1870s, and this community has been a thriving part of the city ever since. This is an historic neighborhood with a ton of modern flair. There are many locally-owned businesses here and plenty of fun places to hang out. But people keep coming to Germantown because of all the amazing places to live.
Lots of homes in Germantown have seen plenty of history and they're built with all those incredible details that you find in historic homes. Don't worry -- on the inside, lots of these homes have been renovated and updated, and some have been completely gutted so there's all new stuff in there to enjoy. You get the best of both worlds, great historic architecture on the outside and modern living on the inside. That's exactly what Germantown is like: it's the best of both worlds, and some of the best of Louisville history.
Make your own history this February, and find out more about how Germany helped Louisville become the city it is today.