Discover the Legendary Architects of Louisville at the St. Matthews Library March 7
Posted by Joe Hayden on Wednesday, March 7, 2018 at 7:05 AM
By Joe Hayden / March 7, 2018
Comment
Louisville is full of breathtaking, stunning buildings, gorgeous places like the Louisville Trust Building, Actors Theater, St. Boniface Church and many others. Discover the beauty of some of these incredible buildings, and learn about the architects who designed them, at a special library event this March.
Louisville's Legendary Buildings
Go to the St. Matthews Library at 3940 Grandview Avenue at 6 pm to participate in this special event. You'll get a chance to see historic photographs and learn about the background of some of Louisville's most distinct and beautiful architecture. Learn the unique stories of how these buildings were created, and discover more about Louisville history and how the city was built.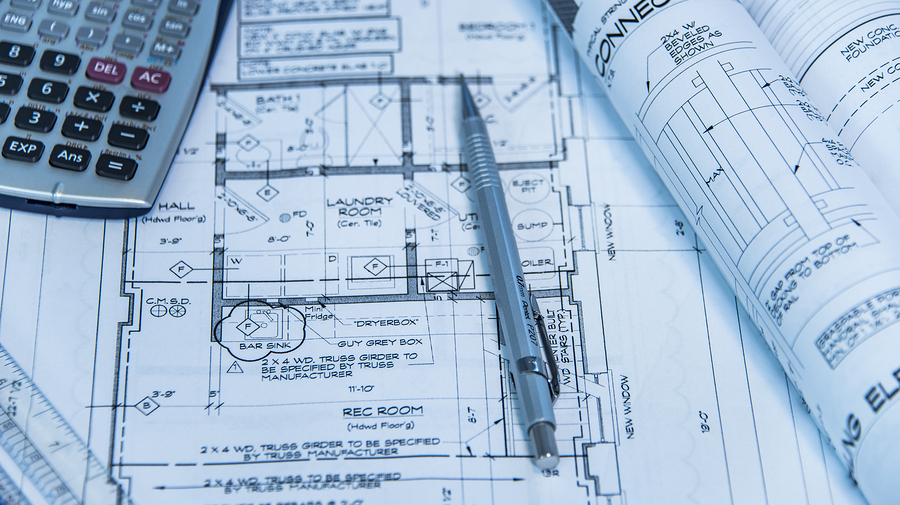 This special event is perfect for the whole family, and it's free to attend. The St. Matthews library itself has a pretty interesting story. This branch of the Louisville Public Library is located inside the St. Matthews City Hall building, and it has been part of the community for more than 40 years. The land was donated to St. Matthews and the library system by a local family, who gifted the land as a memorial for their son, who died in WWII. Today, the library is a vital and popular part of the community. It has a huge children's area that you'll want to see before you leave, and hosts frequent events to bring the community together.
While you're in the area, take the time to take a closer look around the St. Matthews neighborhood. If you like Louisville history, you'll find plenty of it here.
Exploring St. Matthews
In the early 1800s, St. Matthews was known as the "garden of the state" because the area was so beautiful, and today the community is still gorgeous. The former rolling farmlands here have become beautiful subdivisions with rolling lawns instead. St. Matthews is full of family homes in all sizes and styles, from classic Cape Cod designs to modern ranch houses to beautiful traditional homes that echo the large farmhouses of the past. Homes in St. Matthews have little luxurious touches like hardwood floors, fireplaces and granite counters, all those details that truly set homes apart.
St. Matthews also stands out for its shopping. This is one of the best shopping neighborhoods in the city. St. Matthews is home to the St. Matthews mall, along with many other department stores and smaller boutiques. It's a perfect neighborhood for real estate shopping and any other sort of shopping you may want to do. Spend a little time here this March, and you'll want to spend a lot more time in this neighborhood in the future.