Discover the Music of Nature in the Yew Dell Gardens July 19
Posted by Joe Hayden on Wednesday, July 19, 2017 at 11:57 AM
By Joe Hayden / July 19, 2017
Comment
Take the kids to a unique musical event at the Yew Dell Botanical Gardens this July, because they can learn and discover even in the summer. This event combines being outdoors, hiking and music all together in one fun event. Kids will get to hear music, and they'll even get to make their own.
Music in Nature
An award-winning singer/songwriter will lead this event that's packed with music- and nature-related activities. Kids will learn team working skills as they come together to find natural musical instruments and explore the beauty of the Yew Dell Botanical Gardens.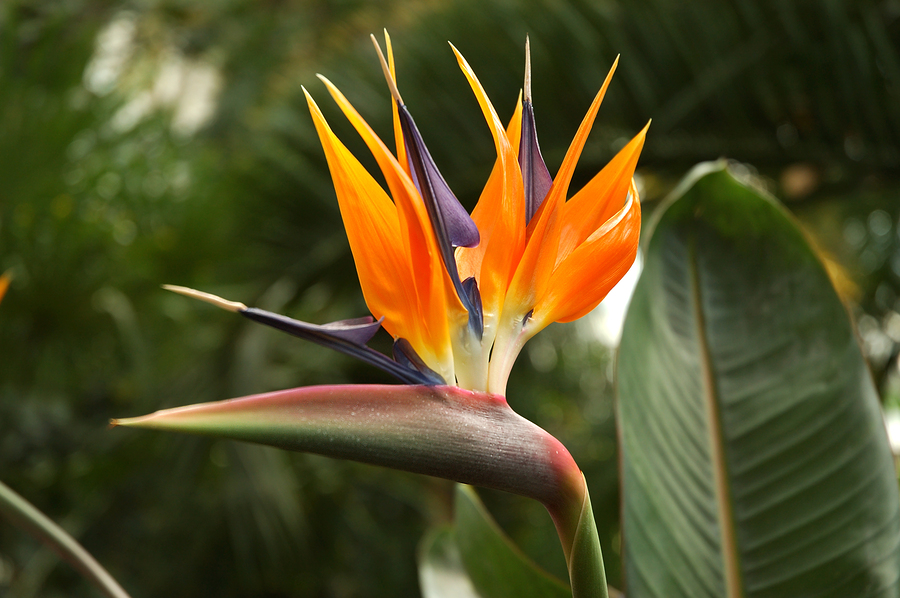 They'll work on doing their own singing and songwriting, and play musical instruments during this fun day. Don't worry -- kids need no experience with music to play the instruments and have fun. They'll get to take home their own found musical instrument from the garden, along with a CD full of kid-approved tunes.
Be at Yew Dell from 9:30 to 11:30 am at 6220 Old LaGrange Road for the whole event. The day is designed for children aged 7 to 12 years old. Tickets cost $45 per kid. The gardens are in Crestwood, a neighborhood big enough to be its own city.
Catch Sight of Crestwood
Crestwood has lots of places that kids love. There are kid-only gyms and play places here, including the school system that provides athletic fields in the neighborhood. Parents like the restaurants, coffee shops and boutiques in the neighborhood. But what you'll really love about Crestwood is the homes.
The large, beautiful homes in Crestwood, the natural beauty and the many amenities in the area are why so many people keep moving to this neighborhood. There is new construction all over Crestwood, and brand-new homes that were built to impress. The stunning homes in Crestwood will force you to drive slowly through the neighborhood, because you'll want to take an extra-long look at the big, beautiful houses here. Contemporary and traditional construction are everywhere you look in Crestwood, and you'll see dream homes on every block.
Discover music in nature this July, and go discover how Crestwood affects you when you see it for yourself.