Discover the Mystery of Picasso at the Speed Cinema July 1
Posted by Joe Hayden on Saturday, June 30, 2018 at 11:23 AM
By Joe Hayden / June 30, 2018
Comment
Picasso stands out as one of the greatest painters of all times, an artist among artists. What makes him so special? Find out by watching the film "The Mystery of Picasso" at the Speed Cinema this July.
The Mystery of Picasso
Watch the free film "The Mystery of Picasso" at the Speed Cinema, and learn more about the driving force behind this creative genius. This film was made during Picasso's lifetime, in 1955. Using then-highly innovative techniques, Picasso painted on a semi-transparent surface that was placed in front of the camera. Using special inks, Picasso demonstrated his technique. You can see it up close in this special film.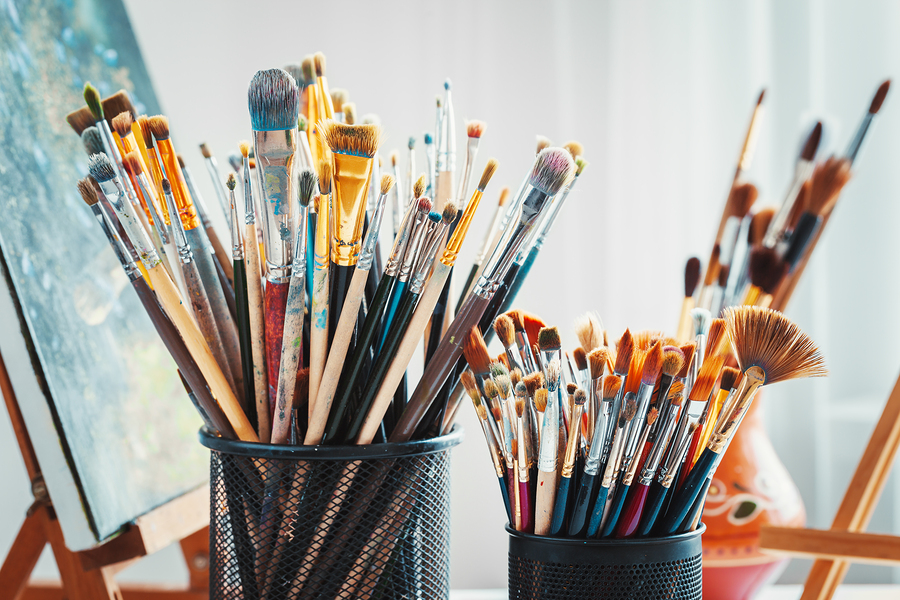 "The Mystery of Picasso" is recommended for all ages, and lasts for about 78 minutes. Go to the Speed Cinema at 1 pm to see this special presentation. That's at 2035 S. 3rd Street on the UofL Campus, just outside the famous Old Louisville neighborhood. If you like looking at beautiful art, you're in the right place when you're in Old Louisville.
Discovering Old Louisville
Old Louisville is so beautiful, people from other cities come here just to get a look at the real estate. Just about everyone who sees the amazing homes in Old Louisville wants to live in Old Louisville, and you'll probably feel the same if you take a look around at this community while you're in the area. The whole neighborhood is full of Victorian Gothic architecture, and you won't be able to decide which house is the most ornate. When these homes were built, everyone was trying to outdo each other, and it shows! The homes here are highly embellished and adorned with wrought iron, custom stonework, gorgeous mosaics, the list goes on.
Many homes here were built in the late 1800s and they've been preserved over the years to maintain their historic appeal. Inside, the homes here are full of crown molding, chandeliers, fireplaces, hardwood floors, marble accents. There's a breathtaking detail everywhere you look when you're looking at homes in Old Louisville. So go take a look this July, and see some gorgeous art in this well-loved Louisville neighborhood.