Discover the Oldham County History Center in LaGrange September 20
Posted by Joe Hayden on Tuesday, September 18, 2018 at 12:41 PM
By Joe Hayden / September 18, 2018
Comment
It's never too early to start learning about history. Take the kids to History Hounds at the Oldham County History Center in LaGrange, and show them how fun the past can be.
History Hounds
This day at the Oldham County History Center is designed for children from birth to preschool age. Kids get up close to history through hands-on activities that engage their minds and help them get excited about the past. They'll get to enjoy crafts and games. This session will focus on nature. There will also be a snack provided.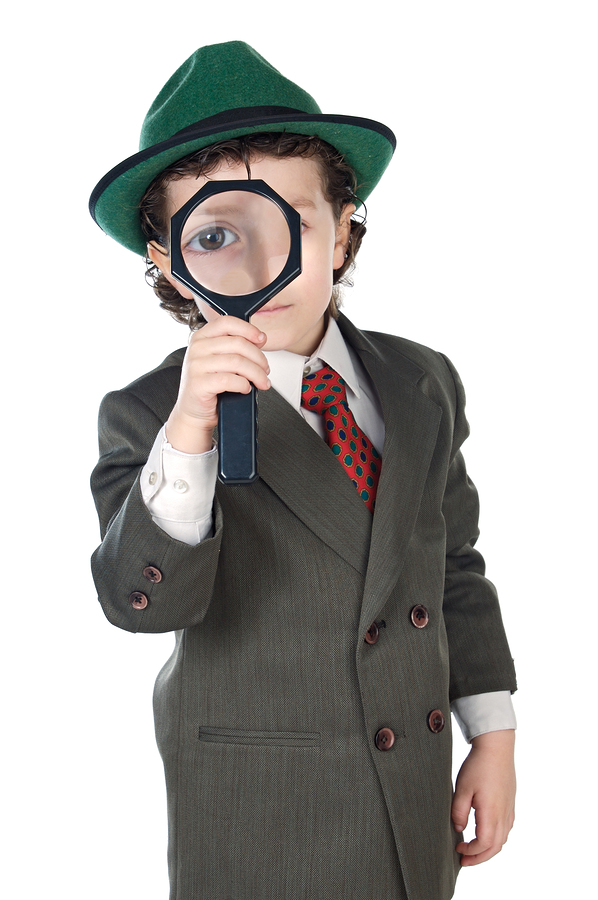 History Hounds costs $5 per child, and kids under the age of 1 attend for fee. Each kid will also get an explorer backpack full of fun items. Take the kids to the Oldham County History Center from 10 to 11 am to enjoy the whole program. The Oldham County History Center is at 207 N. Second Avenue in LaGrange. There's a lot to like about LaGrange, and you'll have the chance to see it for yourself this September.
Get a Look at LaGrange
LaGrange is a small town that has a little bit of everything. The Eagle Creek Golf Course is a sprawling green space full of tranquil lakes. If you like nature, there are several other parks in LaGrange as well. This community is full of places to eat and shop. Go to the business district to browse through art galleries, or explore the historic sites in the downtown area. LaGrange is also home to a Little League team. The 2011 team went all the way to the Little League World Series.
There's a lot to do here, but LaGrange has another breathtaking feature: wide, sweeping vistas. There are a lot of real estate options here. Own a couple hundred acres of undeveloped land, live on an equestrian estate, buy an historic site or live in a modern multi-bedroom home on a huge green lawn. Those are just some of your options when you go home shopping in LaGrange. Get a look at this neighborhood, and you'll get to love the way life looks in LaGrange.