Discover the Story of Bluegrass Music at the Kentucky Country Day Theater July 30
Posted by Joe Hayden on Monday, July 29, 2019 at 9:15 AM
By Joe Hayden / July 29, 2019
Comment
Get a sneak peek at KET's newest documentary, "Big Family: The Story of Bluegrass Music", and you'll get to learn a little more about how Bluegrass music was created. This special event is at the Kentucky Country Day Theater in Springhurst.
The Story of Bluegrass Music
See a free and exclusive sneak peek of "Big Family: The Story of Bluegrass Music" at this special preview screening. This documentary contains footage that was shot all over the world. There are interviews with Bluegrass musicians and plenty of tunes, too. No Bluegrass documentary could possibly be complete without some great Bluegrass music, right?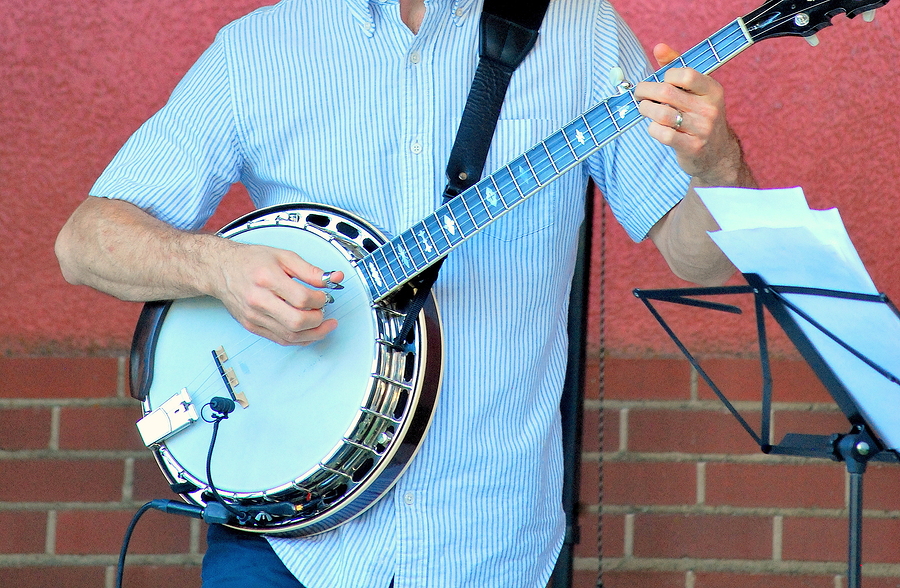 Bluegrass music began in Kentucky and it's a distinctly Kentucky sound. It's named for the grass that thrives here, and this style of music has thrived here, too Learn a little more about the story of Bluegrass music at 4100 Springdale Road from 7 to 9:30 pm. Show up early, and you can spend some time looking around Springhurst before the movie.
What's the Story in Springhurst?
Springhurst is laid out like a small city. The Paddock Shops and several restaurants are right at the center of the neighborhood. This is where you'll find the medical center, the spa and some other cool places to go. You'll also find all kinds of shopping and eating at the Paddock Shops, not to mention the school where you'll get your sneak peek of the story of Bluegrass music.
The rest of Springhurst is devoted to residential living. Beautiful traditional homes styled in brick with big lawns and attached garages dominate the landscape here. Everywhere you look, you'll find another beautiful home with multiple bedrooms and bathrooms sitting on a rich, green lawn. Trees and landscaping add beauty to the homes on the outside.
On the inside, Springhurst homes have high-end features. It's not hard to find gleaming hardwood, gorgeous crown molding and beautiful counters and cabinets here. However, it is hard to stop thinking about Springhurst after you see Springhurst. Visit it this July and see if this Louisville community starts making you think about living here, too.