Discover Wednesday Wonders at Beckley Creek Park August 17
Posted by Joe Hayden on Tuesday, August 16, 2016 at 10:15 AM
By Joe Hayden / August 16, 2016
Comment
Have you ever wondered which animals hibernate, and why? You probably wondered what the answer was the last time your kid asked you an impossible question. Take them to Wednesday Wonders, and you'll find that lots of the questions they ask aren't impossible after all. Here, they can finally get some of those questions answered and they can learn a little bit about the world around them, too.
Exploring the Wonders of the Park
Take the kids to Beckley Creek Park for Wednesday Wonders, an interactive learning program that's made to be fun and child-friendly. They'll get to explore various wonders, hear a story and even perform a science experiment. Be at the park from 2:30 to 3:30 pm for the entire program.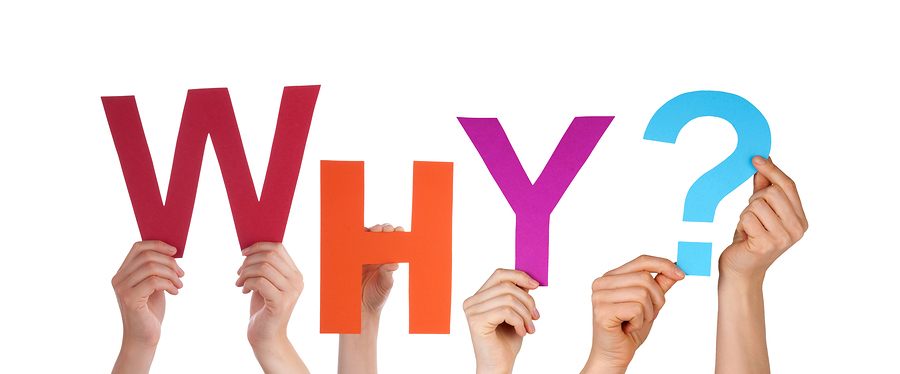 Wednesday Wonders is designed to engage young minds. The program is ideal for children under 7, and costs $5 per person. Even parents may learn something new at the park for Wednesday Wonders, and maybe you can stop wondering about some of your own nagging science questions.
Beckley Creek Park is right across the road from the famed Valhalla Golf Course, where real golfing gods come to play from time to time. Go down the road in a different direction, and you'll find the pretty Shakes Run neighborhood.
Shake a Leg to Shakes Run
Shakes Run is still a fairly new subdivision. In fact, homes are still being built here. You can buy a blank lot to build your dream, or pick out a custom-built house that hasn't known any owners so far. There's a lot to choose from in Shakes Creek, and so many beautiful places to live it might make your head spin. The architecture is distinctly contemporary but classic, constructed out of gorgeous brick and stone details on big lots with bushes, trees and lots of bright colors. Because the homes here are custom-built, you'll have a hard time finding two houses that look alike.
But you won't have a hard time spending lots of time in Shakes Run. Explore Wednesday Wonders in the park, and then go explore this pretty neighborhood next to the park, across from the golf course, filled with gorgeous homes that don't exist only in your dreams.
To learn about other fun things to do in the Louisville area, please visit the website of the Joe Hayden Real Estate Team.