Discuss Empowered Parenting at Rainbow Blossom November 7
Posted by Joe Hayden on Monday, November 6, 2017 at 9:15 AM
By Joe Hayden / November 6, 2017
Comment
Moms and their babies are invited to go to Empowered Parenting at Rainbow Blossom this November, and start learning some of the lessons that parents need to know. This workshop is designed for babies 4 to 12 months old and their moms or primary caregivers, and it's a great way to meet other kids and parents in the community while you learn some of the tricks that will help you survive being a parent.
The Hardest Job is Being a Parent
Parenting another human being is truly the greatest task you can undertake in life, and that's why it's so hard. Take all the help you can get, and take in some of the tips you'll learn at Empowered Parenting. This group is for every type of mom, whether you're practicing a specific method or figuring it out as you go along. It doesn't matter what birthing plan you used or what sort of diapers you choose -- all moms and their babies are welcome here, because all moms have the same tough job to do.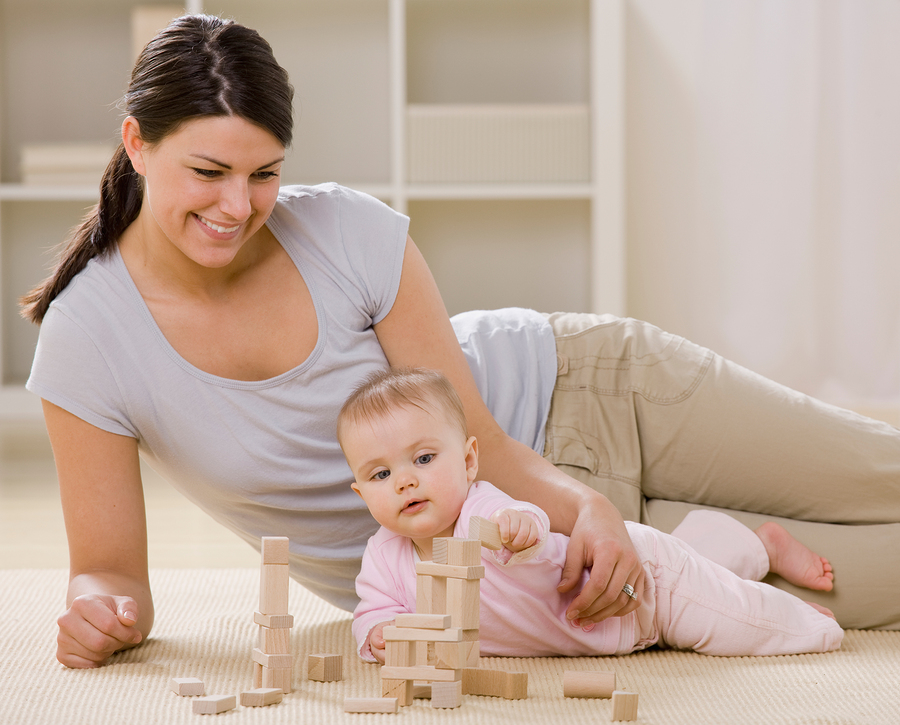 Sometimes, that job feels a little easier when you can be around other moms and maybe get a few tips, too. Go to Empowered Parenting at Rainbow Blossom in the Highlands. That's at 3046 Bardstown Road. The workshop is open from 11:30 am to 12:30 pm, and it's free to attend.
Rainbow Blossom is surrounded by places to eat, and right across the street from Wellington. After you see the liveliness of Bardstown Road, go enjoy the peaceful quiet in Wellington.
How Well Do You Know Wellington?
Bardstown Road is famous for its funky culture, for little theaters, great restaurants, one-of-a-kind businesses. Young professionals, trendy hipsters and people from all over Louisville come here to people-watch, shop for unique items, taste new things and have fun. But once you enter the neighborhood of Wellington, right off Bardstown Road, suddenly you're in another world.
Here, the winding streets are quieter and the architecture is traditional. You'll see beautiful family homes standing among tall shade trees here, big homes sitting on big lawns made for growing families. And the families who live here are surrounded by some of the city's best culture, schools and stuff to do. It's the type of neighborhood that will make you feel empowered to move here!