Dive into the Fishing Hole This August
Posted by Joe Hayden on Monday, August 29, 2022 at 7:27 AM
By Joe Hayden / August 29, 2022
Comment
August is often when the hottest part of summer hits. It's the dog days, as they say, and you might need a refreshing dip. Head to the Old Rock Quarry and go to a real old swimming hole.
Swimming at the Quarry
The quarry is an adults-only swimming hole because sometimes, grown-ups need stuff that's just for them. There are designated cliffs if you want to dive into the water and there's even a beach where you can soak up the sun or sit and relax in the shade.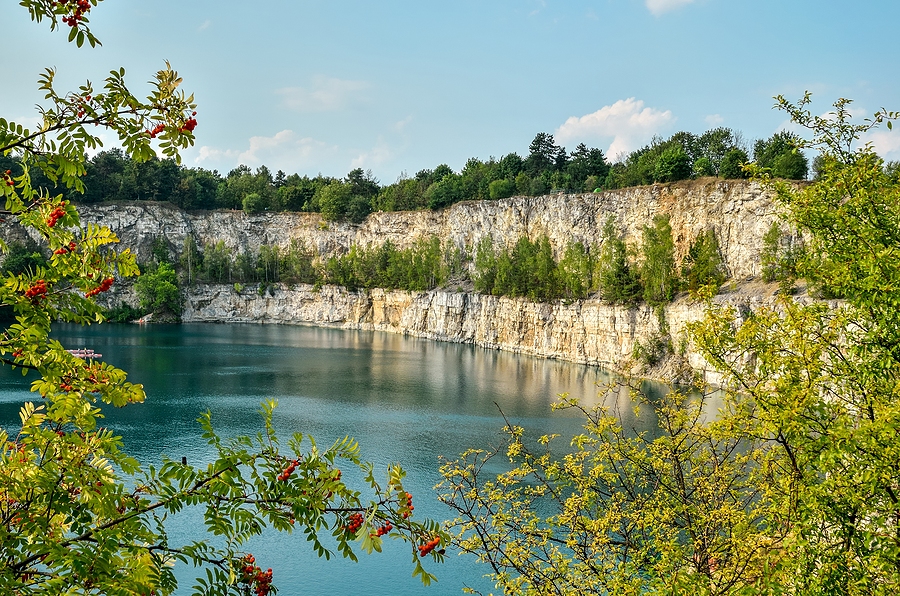 This is a swimming hole that's really all about floating and relaxing. Flotation devices are required and this is a place for just cooling off. The quarry's water is absolutely beautiful and this area is maintained and cared for. The quarry has become a popular attraction and you'll see why after you take a dip in the beautiful waters.
The quarry swimming hole is at 2201 Fendley Mill Road in LaGrange. This large community packs a ton of small-town charm into a huge neighborhood that's full of lovely homes, places to shop and everything you might want in a place to live. After you go to the swimming hole, see more of the sights in LaGrange.
See What LaGrange Has to Offer
LaGrange is surrounded by lakes and ponds and it's dotted with several parks and places to go enjoy nature. There are restaurants offering cuisine from all around the world, places to go grocery shopping, places to shop for other stuff, gyms where you can work out, all the stuff you might want. You can come here to find schools, places to play golf and all that. But mostly, it's the amazing homes that make LaGrange really stand out.
These homes are custom-built dream homes where every detail matters. You can find every style of home here, including some styles you have to see before you can even imagine them. Traditional design, modern looks, classic architecture, LaGrange has all of this.
But in any style, the homes here have more than one bedroom and multiple bathrooms, part of designs that are spacious and comfortable overall. Closet space and outdoor living space are included, along with custom features like cabinets, tile and other beautiful embellishments.
See what LaGrange has to offer and see all the beautiful homes here.