DIY Your Own Tree Ornament This November 25
Posted by Joe Hayden on Saturday, November 25, 2017 at 7:27 AM
By Joe Hayden / November 25, 2017
Comment
Go with your child to a hands-on workshop at Home Depot this November to make a one-of-a-kind Tree Ornament that's also a picture frame. You and your child will work together to create this unique holiday ornament that you can enjoy for years to come.
DIY Your Holiday
At this hands-on workshop, you'll build the frame first. Then, your child can decorate it with stickers, paint and other materials to put their own artistic twist on what the two of you have made together. The final ornament is a perfect gift for others, or a nice family memento.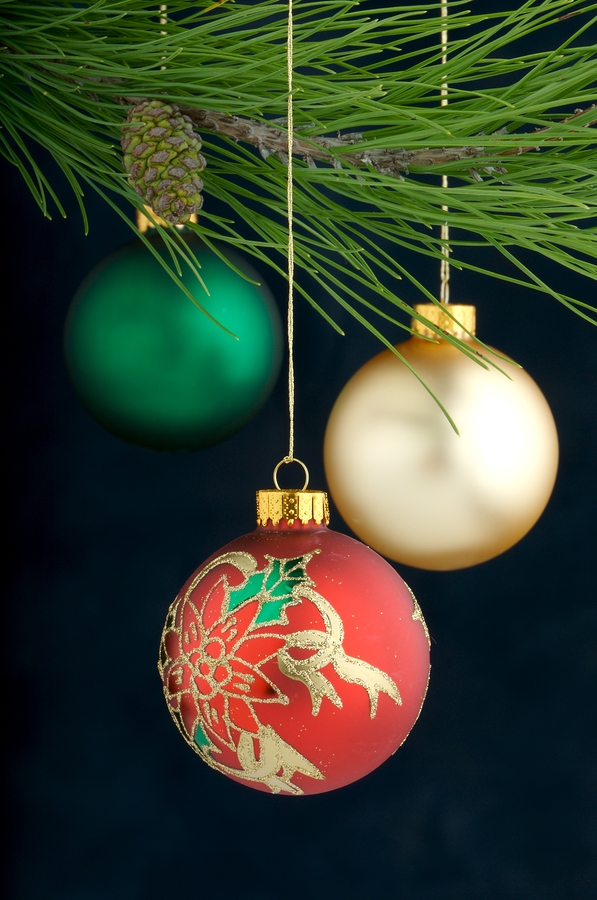 The workshop lasts from 9 am to noon, so you'll have plenty of time to shop and enjoy the rest of your day after your tree ornament is done. All kids who participate get a free certificate of achievement and a Home Depot kids workshop apron. All kids must be with a parent or guardian.
The kids workshop is open at the Home Depot at 964 Breckinridge Lane in St. Matthews.
See the Sights in St. Matthews
The Home Depot is in one of the shopping districts in St. Matthews, and this neighborhood has more than one great area to go shopping. The movie theater, country club, and several restaurants are all within walking distance of the Home Depot. St. Matthews is full of places offering entertainment, shopping, eating and places to get active. Gyms, schools, athletic fields, you can find everything here.
The St. Matthews neighborhood is famous around Louisville for the St. Matthews Mall, one of the biggest malls in the state. But St. Matthews isn't just a shopping neighborhood, it's also a family neighborhood. Between the different shopping areas, you'll see the many subdivisions that help make up St. Matthews, and make it one of the most beautiful neighborhoods in Louisville.
Real estate in St. Matthews is varied, because the neighborhood is varied. You can find homes in all sizes and types here. From big brick homes with modern design to cozy Colonial styles that harken back to the black-and-white TV days of family sitcoms, St. Matthews has all types of housing. There are even stunning condos here, not too far from the big family homes sitting on huge lawns.
Whatever type of home you've been dreaming of, it's probably already waiting for you in St. Matthews. Go see the sights in this neighborhood this November, and see how long it takes you to find that dream home.