Do a Victorian Style Pub Crawl This May
Posted by Joe Hayden on Tuesday, May 23, 2023 at 7:00 AM
By Joe Hayden / May 23, 2023
Comment
You may have done pub crawls before. And let's be honest, who hasn't more or less crawled out of a pub, right? The Victorian Values Pub Crawl is a little bit different, though. This crawl will take you to some historic Louisville locations, and one that's famous for witches. Hey, you were warned that this is a little something different.
Victorian Values
This pub crawl takes place around the Old Louisville, Limerick and Smoketown areas of the city, which are some of the most historic neighborhoods here. Maybe that's why there are so many stories attached to this area of town. The pub crawl will take you to the Witches' Tree. And if you like interesting stories, this very odd-looking tree sure is a doozy.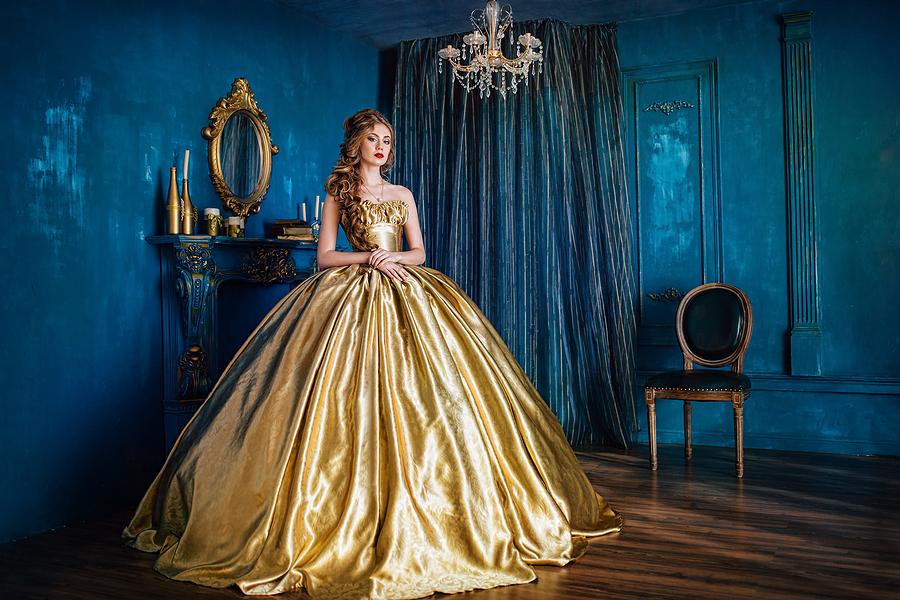 It's more than 100 years old and you'll hear all about it. You'll visit another century-old spot on the crawl when you stop at the Louisville Tavern. At the Granville Pub, you'll talk a little about horse racing and sports. Not a bad way to spend an evening, right?
The Victorian Value pub crawl begins at the House Lounge at 1148 Garvin Place. The crawl takes about two hours and costs $35 per person. Every person on the crawl must be 21 and over, of course. Call Revelry Tours to book your crawl. After the crawl is over, head into the Smoketown neighborhood. This is a great place to walk when you need to clear your head after a cocktail or two and it's a great neighborhood to see at any time.
Valuing Smoketown
Smoketown and Old Louisville were built near the same time. In fact, Smoketown helped to build a whole lot of Louisville buildings. The name of the neighborhood comes from the brick kilns that used to operate here. Many of the bricks made here were taken all over the city for new buildings.
Meanwhile, the old architecture in Smoketown remains, still intact and still beautiful all these decades later. These are bungalow and shotgun homes, pretty and cozy places that are actually larger than they appear. Many of them are built in siding and have soft colors and interesting accents. You will see a lot of brick and stone porches, pretty fence details and gorgeous windows.
Many homes here have been upgraded and modernized, so you will see lots of stunning features inside. Some homes here are still waiting to be upgraded, which can make for a fun project for someone who's looking to put their own stamp on a really special home. that's what Smoketown offers, really special homes. See if one of them ends up becoming special to you after you visit this May.