Do Some Digging in the Dirt April 23
Posted by Joe Hayden on Wednesday, April 20, 2022 at 7:07 AM
By Joe Hayden / April 20, 2022
Comment
Lots of people have imagined what it might be like to be an archaeologist. To uncover something long buried in the Earth, an artifact that is hundreds, maybe even thousands, of years old. So go do that this April and go join in at the public archaeology day at Gatewood Plantation.
Public Archaeology
Head to the Oldham County History Center in LaGrange and find out what it's like to be an archaeologist. This site has been recognized as being a part of the National Underground Railroad Network to Freedom. Henry Bibb escaped slavery to become an abolitionist and was instrumental at this site.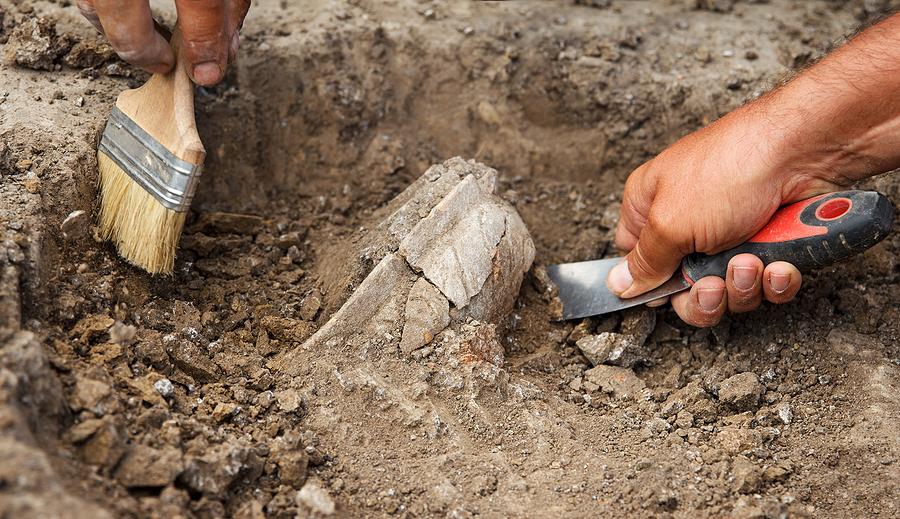 Public Archaeology Day is open from 11 am to 2 pm. It's free to join in this event and go digging for buried artifacts. Who knows what you'll find? The Oldham Country History Center is at 106 N. 2nd Avenue in LaGrange. The LaGrange community has its own history and its own personality and charm. See how quickly this community can charm you this April.
Digging Around in LaGrange
After you see what you can dig up at Gatewood Plantation, go dig for information about the rest of LaGrange. This is a large community and it's a town all by itself. That means that LaGrange has its own identity and character and you can see that everywhere you go here.
You can find all the usual neighborhood attractions here. There are parks and schools, gyms and grocery stores. There's a nice selection of restaurants, a lake where you can fish and places to buy clothes and other items. But LaGrange has some pretty unique stuff, too, including a railroad museum. One of the things that makes LaGrange unique is all the real estate. There's a big selection of it and there are a lot of different places to love here.
Every type of home is in LaGrange, from places that are brand-new to lovely farmhouses to historic homes. There are huge homes with multiple bedrooms and bathrooms sitting on gigantic lots, contemporary homes with attached garages and two stories of living space, historic houses in brick with big wraparound porches and just about everything else you can imagine. There are homes with luxury features and custom upgrades, historic houses that have been renovated so they're like new and homes that have just been built. Find it all in LaGrange. You just might find your future here, too.