Do Some Shopping at the Paristown Flea Market This October
Posted by Joe Hayden on Tuesday, October 12, 2021 at 7:07 AM
By Joe Hayden / October 12, 2021
Comment
In ancient days, outdoor markets were the only kind of markets. Going to the market was an event. It was a social experience where you could talk to people, a food experience where you could try new tastes and a delight to all the senses while you browsed various items. This October, that ancient spirit of the outdoor market is alive again at the Paristown Flea Market. Come socialize, come shop and come sip on some cocktails!
Outdoor Market
The Paristown flea market is all outdoors so you can enjoy the fall weather while you browse for all sorts of items among more than 60 different vendors. You'll find antiques, vintage items, vinyl, books, collectibles and more. The items here might make great gifts, whether you're buying for yourself or getting ahead of your holiday shopping.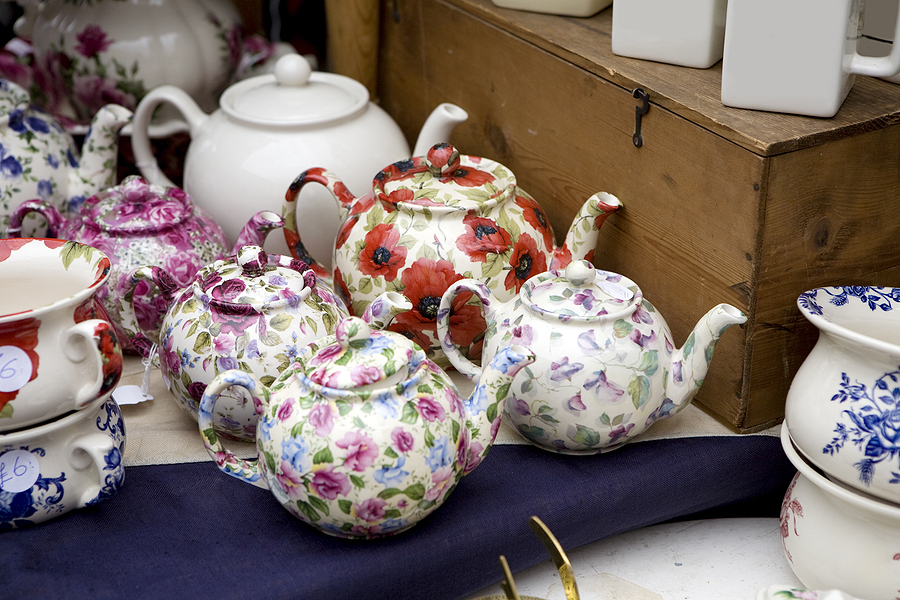 This market is totally free to browse and it's pet-friendly so you can bring your furry pal along with you. While you're here, go to the Korbel Mimosa Bar or the Finlandia Bloody Mary Bar for a craft cocktail. There are also food trucks and live music to create an overall festival feeling.
The market is open from 9 am to 6 pm at 711 Brent Street. That's within blocks of the Highlands neighborhood, an area that's well-loved for its parks, its people-watching and its culture. You'll find another great reason to love the Highlands: real estate.
Shopping in the Highlands
This is a great shopping neighborhood. The Highlands is known for having a bit of a quirky personality, with one-of-a-kind shops and many independent businesses. But away from the busy hub of Bardstown Road, the Highlands becomes a truly great place to shop for real estate.
Every home in the Highlands is truly unique and all the homes in the Highlands have their own distinct look. There's a huge variety of architecture styes here, from California-style bungalows to grand multi-bedroom estates that echo historic European styles to breathtaking modern buildings that gleam with shining glass. You can find a sweet two-story home with a dogwood tree that looks like something out of a holiday movie, a great tall Victorian or pretty much anything you might imagine.
The homes here are made with high-end features and details because they're very modern on the inside. Along with those great historic details like hardwood and fireplaces and crown molding, you'll see stainless steel and recessed lighting and modern details everywhere. This blending of the old and the new, the quirky and the traditional, is what makes the Highlands special. See which one of these homes become special to you this October.