Do Some Yoga This February
Posted by Joe Hayden on Thursday, February 25, 2021 at 7:07 AM
By Joe Hayden / February 25, 2021
Comment
All the experts say that yoga is a great way to relieve stress, dispel tension and find your zen. So why not give it a try this February? Head to Good Karma and get some good karma of your own.
Good Yoga
Now is the perfect time to try something relaxing. It's the best time to let go of stress, breathe deep and stretch your body. Yoga is actually good exercise, in addition to being a good way to de-stress. You'll stretch and strengthen your muscles. You'll practice good posture and you'll spend some time, hopefully, forgetting about the rest of the world for a while.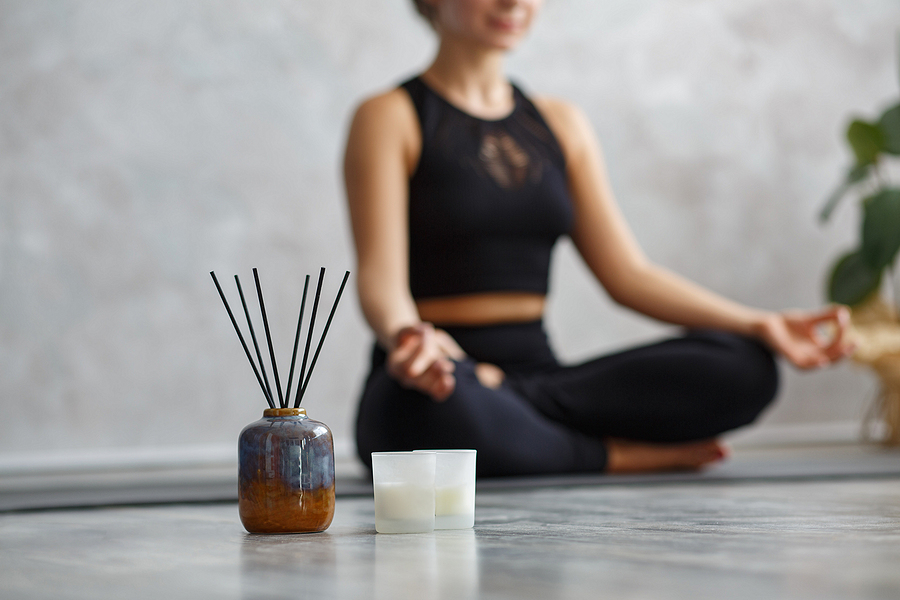 Good Yoga is open for classes, with morning, afternoon and evening classes all available. Call or go online to find the time that works best for you. Good Yoga is at 8104 National Turnpike. That's close to Okolona, one of Louisville's largest communities.
Have a Good Time in Okolona
Okolona has its own mall, several parks, a golf course, a movie theater and lots and lots of homes. This neighborhood is full of restaurants, places to shop, groceries stores and places to spend time, including gyms.
Mostly, Okolona is made up of homes. They come in all shapes and styles here, from contemporary two-story homes to sprawling ranch houses to pretty bungalows. They have attached garages and beautiful landscaping. They're surrounded by big trees and they sit on large lawns. They have multiple bedrooms and lots of other features to love, too. Go find out for yourself. You may find that Okolona is just full of good karma.