Do Something New to Relax This September
Posted by Joe Hayden on Saturday, September 28, 2019 at 8:08 AM
By Joe Hayden / September 28, 2019
Comment
This September, do something a little bit different, go float. At the Weightless Wellness Spa, you'll get a whole new relaxation experience. Floating is actually a great way to relax, clear your head and de-stress. And if you don't believe it, why not try it and see for yourself?
Go Floating
The philosophy here is that you should float for at least 90 minutes. If you do, your body and mind will both become relaxed. You can float with the lights on or off, but you'll probably get more relaxed without the lights. Floating is also safe for pregnant women, and many women find that they love to float while pregnant. This is a great way to relieve aches and lower back pain.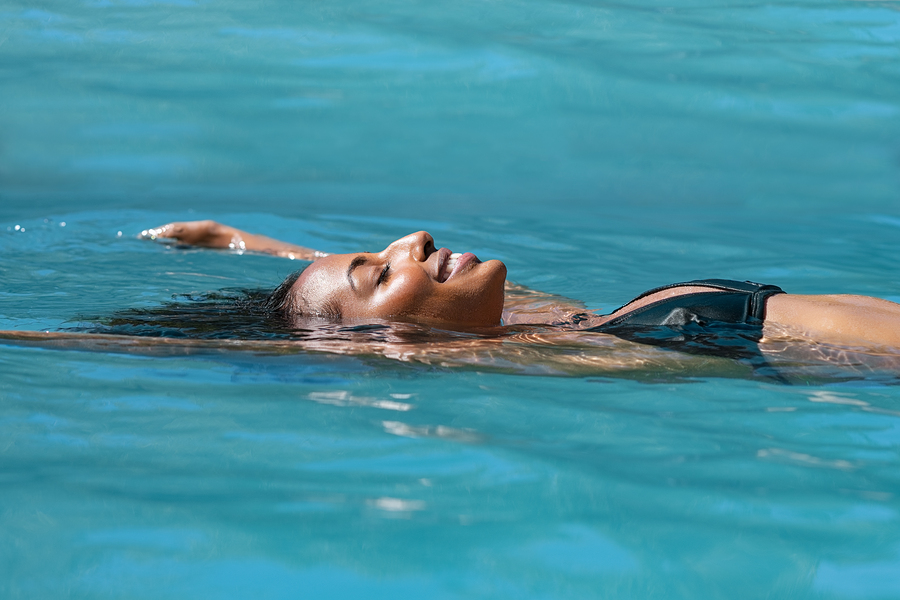 Float tanks have actually been in use since the 1950s but floating became widely popular for the first time in the 1980s. It became just another trend that fizzled out, but floating is making a comeback. Once you try it, you may want to come back to the spa again and again. Weightless Wellness Spa is at 600 Distillery Commons, just outside of the Clifton neighborhood. After you spend some time at the spa and spend some time in Clifton, you may really feel like you're floating on air.
Why Clifton Will Charm You
Clifton is one of Louisville's most unique neighborhoods. There's a mixture of home styles here that span several different decades of design. That gives home shoppers a huge selection of real estate to choose from. The cozy shotgun home may be your favorite, or perhaps a charming prewar bungalow. Maybe you'll like a tall Victorian creation, or a cute Craftsman-style cottage. There are even modern homes here. In Clifton, you can find everything from traditional to contemporary designs that come in homes and condos in all shapes and styles.
The architecture may be historic on the outside, but these homes are very hip and modern inside. Clifton is a thriving community that attracts people of all ages, and it's on the cutting edge of trends in cuisine, culture and building. The renovated homes in Clifton have features like ceiling beams, open floor plans, recessed lighting and green-friendly features. You may find exposed stonework, hardwood floors, custom cabinets and lots of high-end features in the homes here.
You'll definitely find plenty to do here. Clifton boasts a rich antiques scene, not to mention a great foodie scene, even a little bit of nightlife. Come here to visit the museum or the park, to shop or to eat. But once you come here, you'll start finding all sorts of reasons why you want to stay.