Do Tai Chi in the Garden April 10
Posted by Joe Hayden on Wednesday, April 7, 2021 at 7:07 AM
By Joe Hayden / April 7, 2021
Comment
Tai chi is meant to restore harmony to your body and release tension. This is a great meditative form of physical expression. And if you can do it in a beautiful garden setting, even better. This April, do some spring garden Tai Chi at Yew Dell Botanical Gardens.
Garden Tai Chi
People of all experience levels are welcome to come to this event. This tai chi event is at the lovely Yew Dell Botanical Gardens. You'll be at the Rounsavall Pavilion, which overlooks the Pollinator Meadow. You'll move to a garden location later. The tai chi lasts from 10 to 11 am.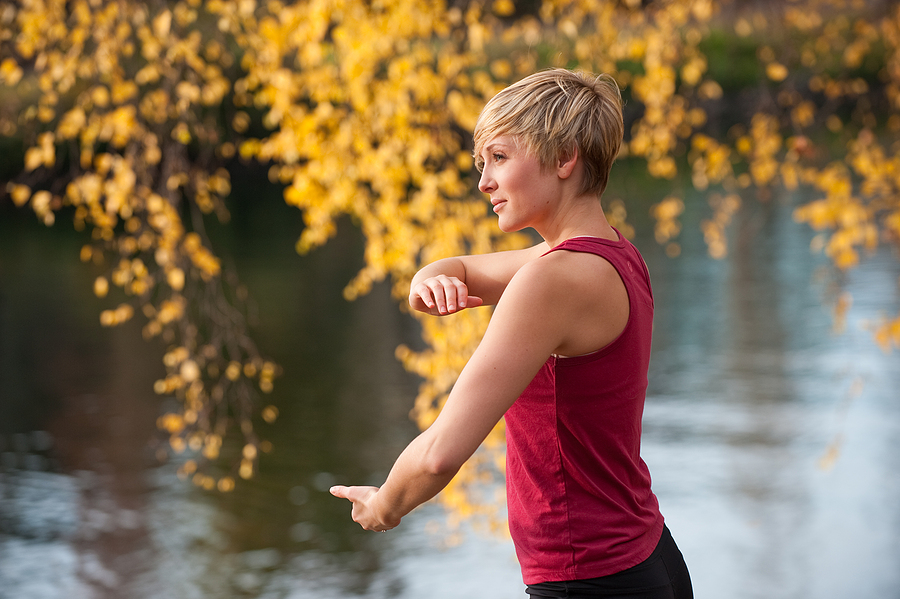 Admission is $9 per person and yes, you can feel free to explore the gardens afterwards. Looking at beautiful plants and flowers is a great way to relieve tension and connect with Nature. The Yew Dell Botanical Gardens are at 6220 Old LaGrange Road in Crestwood.
Explore Crestwood
Not only does the beautiful Crestwood neighborhood have its own botanical garden, it has its own schools, its own post office and plenty of other amenities. That includes stores, restaurants, even a gun range. Crestwood isn't just a neighborhood, it's a city. People here have a sense of community spirit and community pride. It won't take you long to figure out why they feel so great about living in Crestwood. It's pretty hard not to feel great about living in Crestwood.
It's the real estate that really makes Crestwood memorable. There are many new homes being built here, multi-bedroom designs made with contemporary style. Crestwood also has lots of historic homes and farmhouses. All the homes here have big lawns and they're spaced for privacy. Some properties here have natural features like ponds and rolling hills.
Wherever you look in Crestwood, you'll see houses surrounded by tall trees and quiet streets. Get a look inside and you'll find out that these houses are made with luxury features. Crestwood homes have stone counters, custom cabinets, big closets, crown molding and all those special touches that everyone dreams of having in a home. Crestwood is the neighborhood where real estate dreams come true.