Do the Tango at the Gillespie May 27-29
Posted by Joe Hayden on Friday, May 27, 2016 at 8:30 AM
By Joe Hayden / May 27, 2016
Comment
Can you tango? If you can't, you're probably going to know how to tango by the end of the Louisville Tango Festival. Go to this three-day event that celebrates dancing and movement, and experience some of the flavor of being in Argentina without ever getting on a plane.
Dance at the Tango Festival
Performers, choreographers, musicians and dance instructors will be at the Gillespie for the Argentine Tango Festival, along with everyone else in Louisville who feels like doing a little dancing. Guest DJs and live performers will provide amazing sounds to get your toes tapping.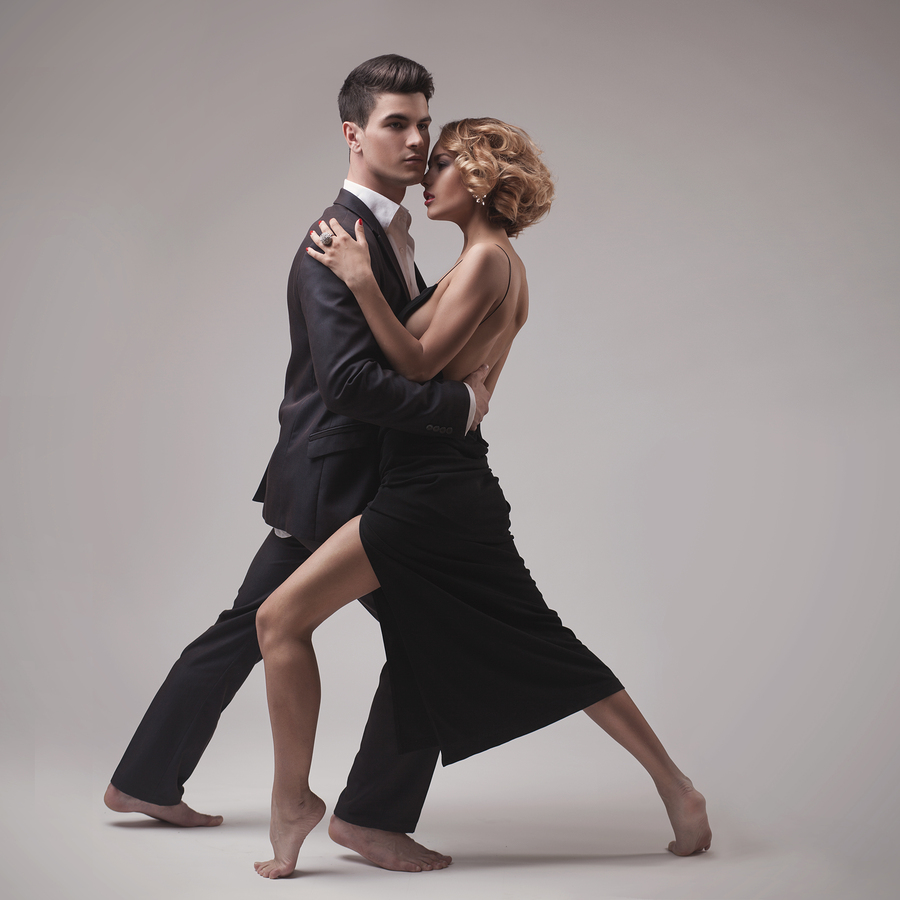 Go to workshops or take a private lesson to get yourself tango-ready, because the dancing will last until 4 am every night of the Tango Festival. Go to The Great Gatsby Party to enjoy the spirit of the 1920s. And if you're feeling adventurous, join the Jack and Jill contest. Dancers will be matched up with partners they don't know, so your tango skill will truly come into play to win here. Anyone who wants to try tango can participate in a quick lesson to master the basic steps.
There's a full schedule of events at the Louisville Tango Festival Facebook page, so you can plan out your entire festival schedule. The Gillespie is in downtown Louisville at 421 W. Market Street, surrounded by some of the city's best sights. There are parks, restaurants, shopping centers, museums and plenty of hot nightspots nearby.
But just a few blocks away, you'll find one of the city's most celebrated neighborhoods. When you want all the culture of downtown set against the backdrop of beautiful houses, head a few blocks east to the Highlands. When you're looking for something to do in Louisville, you're probably going to end up here anyway.
High Adventure in the Highlands
The Highlands community is famous for its funky, eclectic vibe. You'll see it reflected in the independent and locally-owned businesses that line Bardstown Road. You'll taste in in the one-of-a-kind coffee shops and restaurants. And you'll see it in the mix of people who come here to shop, explore, eat and be seen.
But there's a quieter side to the Highlands, too. Away from the activity of Bardstown Road, you'll find many tree-lined streets with towering historic and contemporary houses in every shape and style. There are many custom-built homes in the Highlands, right alongside historic refurbished homes and classic houses that have been lovingly preserved. No matter what style of home you like, you're going to find it in the Highlands.
So dance the night away in downtown Louisville this May, and spend your day exploring homes around the Highlands to see the eclectic, interesting, historic sides of the city.