Dog Day at the Park at Louisville Slugger Field June 17th
Posted by Joe Hayden on Sunday, June 15, 2014 at 10:45 PM
By Joe Hayden / June 15, 2014
Comment
How are you going to enjoy the dog days of summer? Why not take your dog to Louisville Slugger Field? June 17 is the last Dog Day at the Park, and your last chance to enjoy a baseball game with man's best friend.
Dogs and Baseball
Dog Day at the Park is a fun event that benefits the Kentucky Humane Society. Go to Louisville Slugger Field at 401 East Main Street to enjoy it. Tickets cost $7 per person and $3 per dog. All the dog ticket money goes directly to the Humane Society. The Dog Days at the Park event gives both humans and dogs the chance to watch the Louisville Bats in action. The game begins at 7:05 pm on June 17. Show up early to give your dog time to run around beforehand.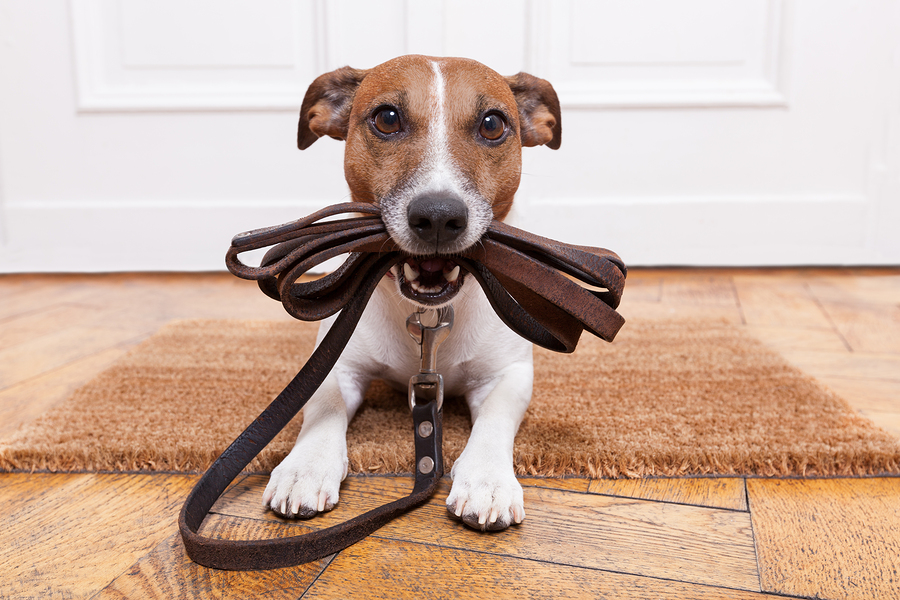 The $3 dog tickets are good for admittance to the VIP section – that's Very Important Puppies. The first 500 dogs will receive a special doggie bag. The VIP section is comfortable for humans, too. It's part of the Patio Deck, Overlook Deck and Bleachers seating.
Concessions are reduced for the event. Buy hot dogs for $1 and beverages for just $1 all through the game. The first 750 dogs at the event will get a dog leash with the official Bats logo. You must keep your pet on a leash at all times, and you will be asked to sign a release before entering the park.
Living Near the Field
The City of Indian Hills, a city inside the city of Louisville, is just 7 miles away from downtown Louisville and conveniently close to Slugger Field. Along with nearby communities Mockingbird Valley and Glenview, it's one of the most popular and prosperous neighborhoods in Louisville.
Because of the nearness of Beargrass Creek, Indian Hills is filled with hills and trees that give it a natural look and create a feeling of privacy between homes. So if you're house-shopping near Slugger Field this summer, take yourself (and your dog) to Indian Hills to get a better look at this pretty community.