Donate Blood November 25
Posted by Joe Hayden on Monday, November 21, 2022 at 7:02 AM
By Joe Hayden / November 21, 2022
Comment
It's the season for giving, for shopping, for spending, for having lots of extra stuff to do. It's easy to get stressed out at this time but it's also easy to give back a little. This November, go Donate Blood to the Red Cross. wouldn't you rather do a good deed than get out and deal with Black Friday shopping?
Helping the Red Cross
The Red Cross was established many decades ago to provide a much-needed service. Many, many lives have been saved thanks to blood donations given to the Red Cross. You can be a part of that the day after Thanksgiving by donating some of your own blood. Trained professionals and medical professionals will be there to keep you safe and draw your blood responsibility in a clean and sterile way. And when you're done, you'll get some free snacks.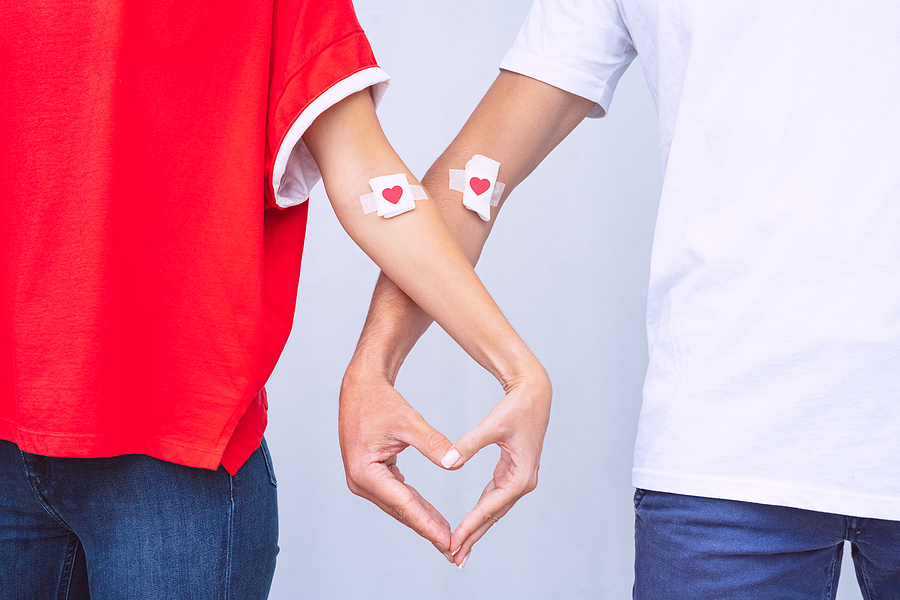 Don't want to donate? Many people are sort of yucked out by the idea of giving blood, which is a pretty common way to feel. The Red Cross is always looking for volunteers who can help out. You can drop by the blood drive to find out more information.
Give a little this holiday season and go to the blood drive at the Prairie Village United Methodist Church at 10015 Stonestreet Road. The blood drive is open from 1 to 6 pm. You'll have plenty of time before or after to get a look around Prairie Village. There's a whole lot to like about this neighborhood.
Help Yourself to a Look at Prairie Village
The lovely ranch homes in Prairie Village stand under the shade trees on big lawns with long driveways and roomy garages. These are classic, traditional homes with all the features and functions you need in a real, everyday home. These houses have multiple bedrooms and they're made for practical everyday life. These are homes that feel like homes.
Some of the houses here also have cool extra features, additions like fireplaces and kitchens big enough to sit down to eat in. You may even find cool stuff like custom woodwork, a great spot for a man cave or something else that will inspire you.
Get inspired in Prairie Village this November. Do a little giving and then do a little looking around at this kid-friendly neighborhood that's surrounded by schools and shopping and all the amenities you want.