Donate to the Dare to Care Food Bank This September
Posted by Joe Hayden on Tuesday, September 22, 2020 at 7:17 AM
By Joe Hayden / September 22, 2020
Comment
The virus has been tough on everybody. These are strange times. Everyone is trying to get by with a little less. Everyone's looking for some way to avoid going stir crazy! This September, get some food together and head over to the Dare to Care Food Bank. You can get out of the house for a bit and you can help someone else who's struggling. That means it's a good thing for everybody.
Dare to Care
The food bank accepts all non-perishable items. That includes canned goods, always an easy extra item to grab, along with dried goods like rice, pasta, beans, herbs and spices. Dried fruits and vegetables in sealed bags work well, too. Nuts, snack foods, the list of what you can bring goes on and on. Grab a couple of extra items the next time you're shopping and set them aside. Do this every time you shop and, in a few weeks, you'll have a lot of great items to donate to the food bank.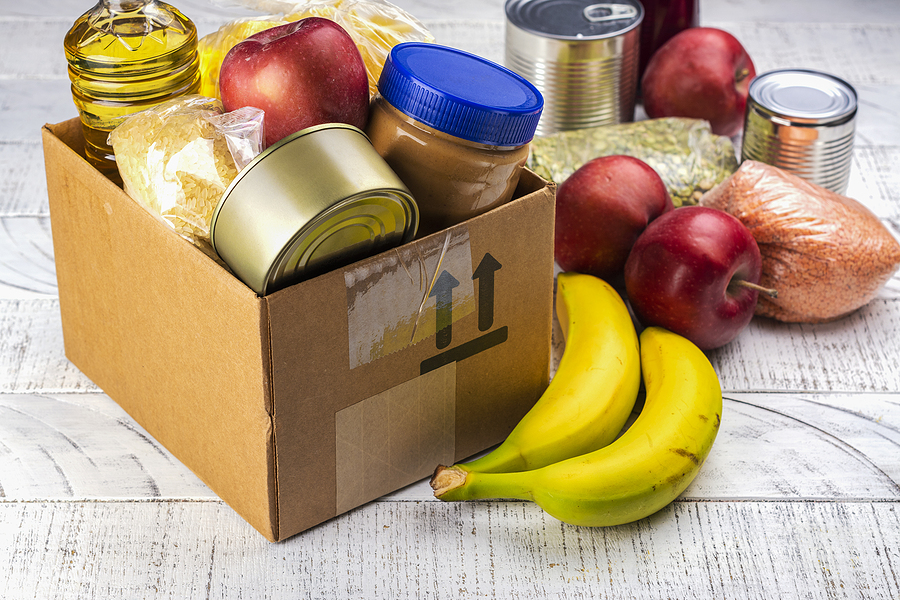 The main Dare to Care food bank is at 5803 Fern Valley Road. That's just a short drive outside of Fern Creek, a huge neighborhood near the Highlands that has all the real estate options you've been looking for.
Dare to Find a New Home in Fern Creek
The homes in Fern Creek range from traditional to contemporary designs in stunning brick and stone with multiple bedrooms and bathrooms. These houses have long driveways, big garages, lots of landscaping, outdoor living spaces and more.
These homes are built to be spacious, with huge rooms, multiple bedrooms and multiple bathrooms. Fern Creek houses have gorgeous construction, beautiful style and high-end features. Many of these homes have custom elements. That includes stone counters, custom-built cabinets, big walk-in closets, modern light fixtures and more. Once you start looking around at the homes in Fern Creek, you won't be able to stop looking at the homes in Fern Creek.
The neighborhood is right down the road from the Highlands area, a community that's known for food, fun and fashion. The Highlands is paved with independent shops, one-of-a-kind restaurants, coffee shops, nightspots and all sorts of great stuff. Go exploring here and you won't want to live anywhere else.