Don't Be Scared to Join the Trail Team December 19
Posted by Joe Hayden on Saturday, December 19, 2015 at 7:35 AM
By Joe Hayden / December 19, 2015
Comment
There are several famous parks in Louisville, flashy places that are known for their big attractions, but when was the last time you saw Waverly Park? Drive up the hills to discover this tree-covered green area full of hiking trails, a full playground for the kids and a large, sparkling lake. Join the trail team on December 19 to find out more about the park, and the world-famous haunted attraction you can find nearby.
Volunteer Project Day
It's volunteer day at Waverly Park, and anyone is invited to help out. Volunteers are asked to help clear trails, get rid of invasive plants and keep this beautiful part of the city safe for everyone in Louisville to enjoy. While you're here, you can get a good look at the lake where lots of people come to fish, explore the trails where serious hikers climb the hills and maybe take a break near the playground. Anyone 14 and over can come volunteer for the Trail Team.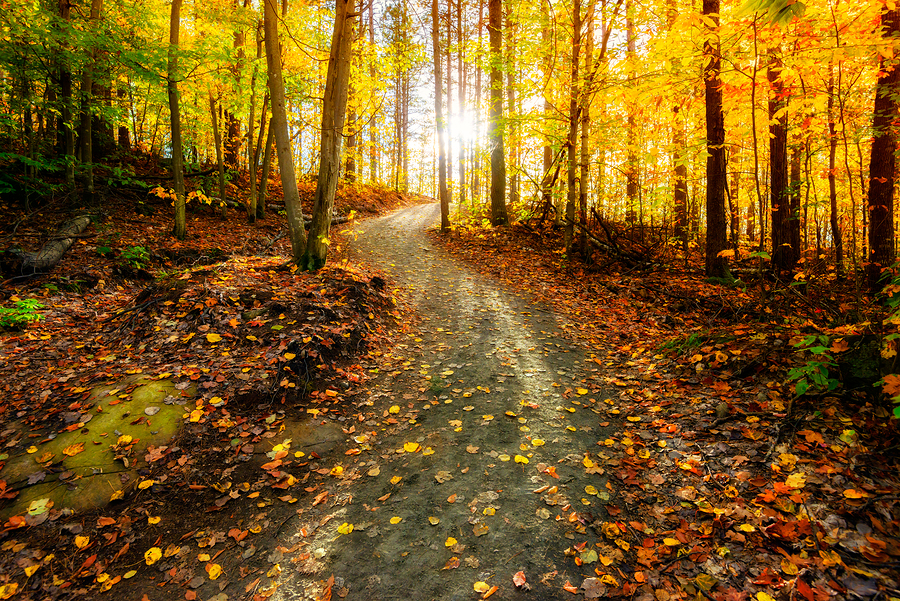 The team will be working from 9 am to 12 pm. You'll find Waverly Park in the south end of Louisville, right off the twisting and turning Arnoldtown Road. Meet up with the team at 4800 Waverly Park Road. When you drive up into the park, you'll wind past trees and over hills that take you up over the south end. There's a pretty good view up here, and there's something pretty interesting to see: the famous Waverly Hills Sanatorium. It's been featured on nationwide television shows as a haunted location, but never worry. The spirits only come out after dark...probably.
Down in the Village
Prairie Village is one of several large neighborhoods close to the park, and it has the look of a classic suburb. There are still functioning farms in the Prairie Village area, but don't think it's rural. This neighborhood is also home to the largest hospital in the area and the biggest middle school in the state of Kentucky. The Jefferson Community College Campus is here, too. This neighborhood really does have everything.
Parents move to Prairie Village because it's a great neighborhood for kids. There are not only lots of schools, there's also a large baseball program. The Babe Ruth / Cal Ripken Program is based here, and baseball has brought children in this community together for decades. There are many ranch homes here, set back from the road on long lawns. Many of them have extra space, like garages and basements, which is exactly what families need.
Go see Prairie Village and all the neighborhoods near Waverly Park this December, and you'll be haunted by the memories of how charming and family-friendly this part of Louisville really is.