Don't Forget to Vote November 8
Posted by Joe Hayden on Sunday, November 6, 2016 at 2:00 PM
By Joe Hayden / November 6, 2016
Comment
November 8 is election day in Louisville and around the United States, and that's always an exciting day to get out and about in the city. The signs will be out in yards, the people will be out at the polls and the news vans will be driving around looking for good interviews. Don't forget to go to your local polling place and vote, because the Presidential race isn't the only thing you'll be voting on.
Local in Louisville
If you live in any part of Louisville, you'll be voting on several important races this election day. Everyone in the state will get to weigh in on a Senate race, a House of Representatives race and a State Representative race. As a Louisville resident, you'll also get the opportunity to vote on your County Commissioner, Louisville Metro Council member, a School Board District member, supervisors for the Soil and Water Conservation District and, depending on your district, more than judge. That's a lot of important decision-making, and that's what makes election day so exciting.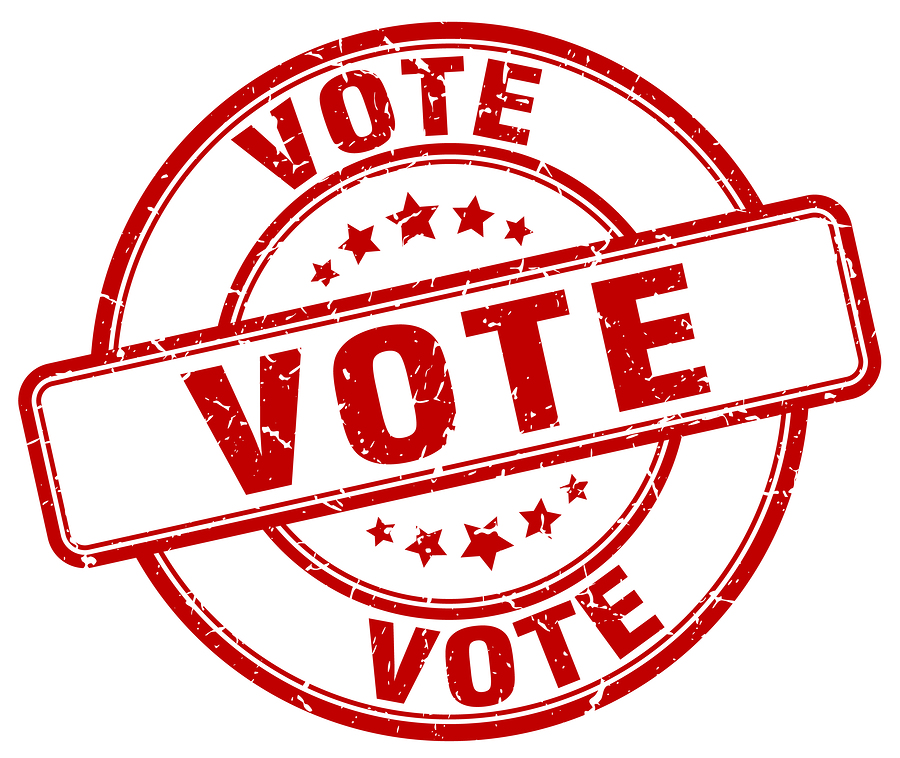 Find out where you're supposed to vote online and take some extra time any time from 6 am to 6 pm to make your voice heard. Don't want to vote on a particular race? Perhaps one in particular that's getting lots of national attention? You can always use your write-in vote any time.
If you're interested in politics in Louisville, take a trip downtown when you're done voting and go to 1011 West Main Street. This is where you'll find the memorial for Bloody Monday, a shocking event that illustrates the political upheaval in Louisville before the Civil War. The Bloody Monday riots affected a wide area of downtown Louisville, extending all the way into Butchertown.
Finding Peace in Butchertown
Butchertown is still an unlikely place for political upheaval. Today, this historic Louisville neighborhood is home to the Thomas Edison House, the Extreme Skate Park, several great places to grab a meal and a wide patch of gorgeous waterfront -- not to mention lots of Louisville residents.
Butchertown is close enough to give residents easy access to all the culture of downtown Louisville, but it's a largely residential neighborhood that's filled with peace and quiet. You'll plainly see the history of the neighborhood in the Colonial, traditional and shotgun-style housing. Modern life and Louisville history come together beautifully in Butchertown, where you can always find something fun to do -- but you can always find peace and quiet, too. That's something everyone needs during a tough election cycle!
Vote this November 8, and then go see some of Louisville's interesting history in the downtown area and Butchertown. Who knows how it will shape your future?