Downtown Louisville - The Heartbeat of River City
Posted by Joe Hayden on Thursday, February 23, 2012 at 9:59 PM
By Joe Hayden / February 23, 2012
Comment
Downtown Louisville is one of the oldest sections of the city of Louisville. The largest fort, Fort Nelson, was built in 1781 near 7th and Main streets. Since most of the early architecture was wood, little is visible today of the city's beginnings, but Main, Market and Jefferson Streets are all original streets from the initial development of our gracious city.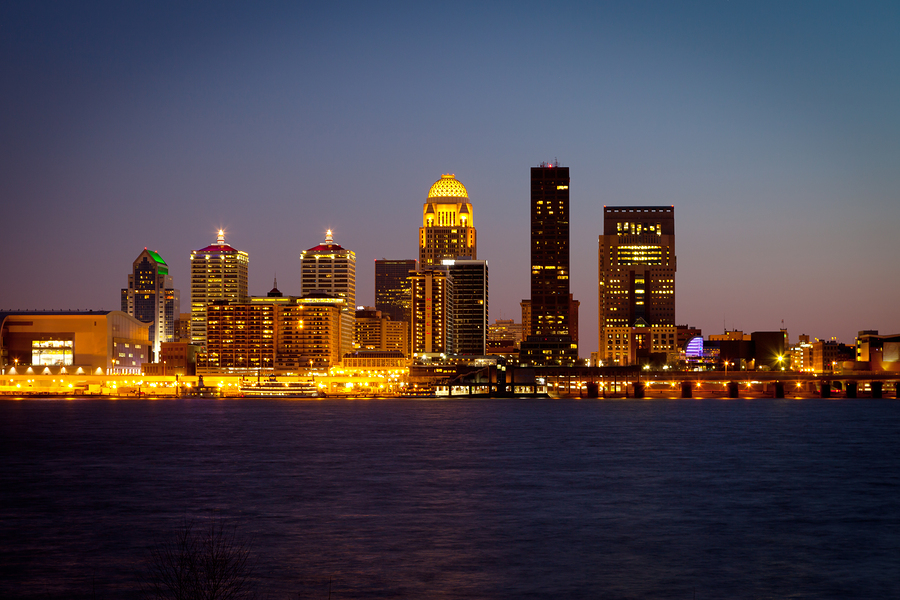 As a budding city, being located on the river aided in the speed of downtown growth. The steamboat era ignited the Louisville and Portland Canal west of downtown and river trade was booming. This opened the door to manufacturing companies, banks, and eventually railways. As a matter of fact, The Lofts of Broadway was one of the largest manufacturing company buildings in the city. This is one of the many pieces of Louisville's history that has been well preserved, and renovated into housing.
Today's downtown area is a very happening and an active part of the city. Just a few of the highlights of the community are the Kentucky International Convention Center, Fourth Street Live and the KFC Yum! Center. There are several museums and activity centers within blocks, such as the Louisville Science Center and the Kentucky Center for the Arts. The downtown community is also home to the tallest buildings in Kentucky including the AEGON Center, National City Tower, PNC Plaza and the Humana Building.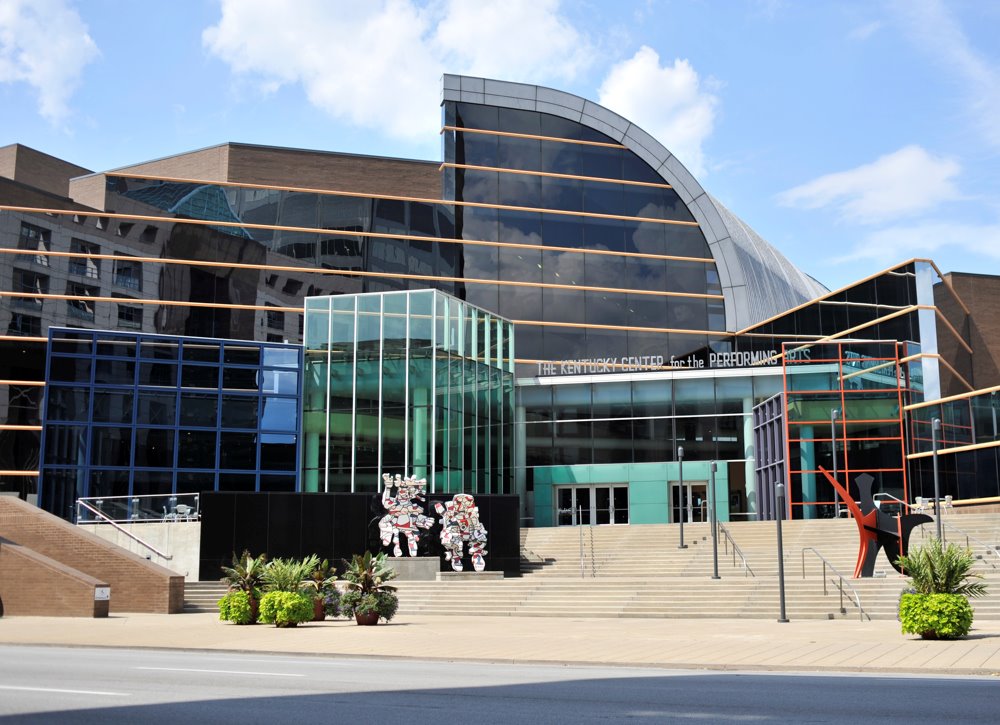 Living in the downtown area provides convenience within a few footsteps and surrounds you with history. There is a multitude of housing options available that provide easy access to and from the area. Restaurants are plentiful, as is entertainment, and who doesn't enjoy a walk by the riverfront. If Louisville's heart was visible, it could be seen beating on the riverfront, because that's where it all began.
Learn more about neighborhoods in the area by visiting Louisville Subdivisions.