Dress for Success Louisville at the Turf Club March 12
Posted by Joe Hayden on Tuesday, March 10, 2015 at 8:28 AM
By Joe Hayden / March 10, 2015
Comment
If you haven't got your Derby hat yet, here's your chance to get a good one and do it for a good cause. Dress for Success Louisville is a silent auction event at the city's most world-famous attraction.
On the Turf
If you don't know where Churchill Downs is, don't worry. Just about anyone in Louisville can point you in the right direction. You know you're there when you see the distinctive twin spires. Churchill Downs has been a much-loved, highly popular Louisville landmark for over 100 years. It's world-famous, and it's not just for horse races.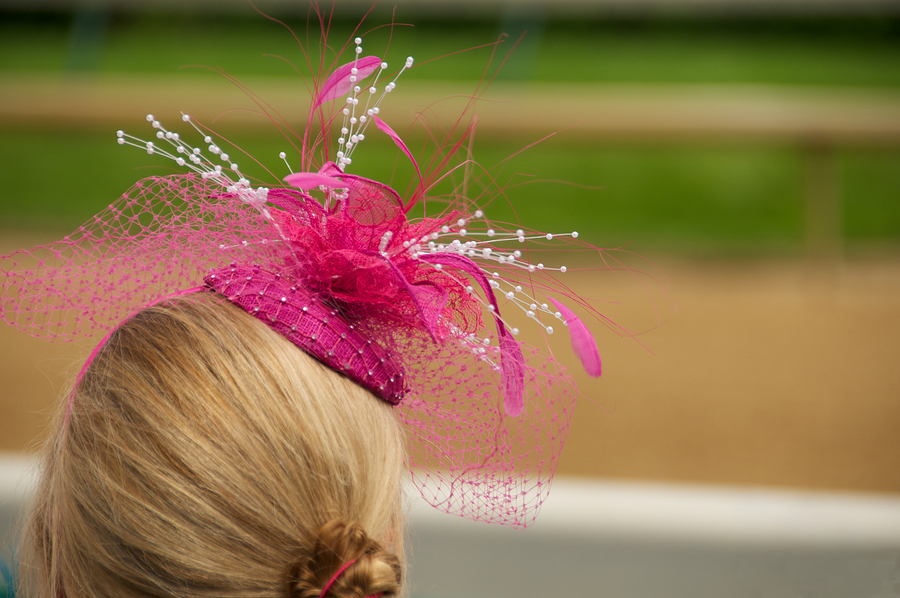 On March 12, Churchill Downs will be all about the fashion and not about the races. It's the Dress for Success fashion show, and you can dress for your Derby plans. The silent auction includes more than 50 hats that are ready for a day at the races -- once Churchill Downs is open for races, of course.
It's models who will gallop at the Turf Club this March. The show starts at 6 pm and runs until 10, so that should give you plenty of time to fall in love with an item and bid on it. General admission is $50 per person when you purchase tickets in advance. At the door, tickets will cost $65.
Local hat designers and fancy boutiques will both provide hats for the silent auction, the proceeds of which benefit the Dress for Success program. Dress for Success is a global charitable organization that helps provide professional clothing to women. They've already dressed more than 700,000 women through events like this.
It's not just clothes. You'll also enjoy specialty cocktails, music from DJ Jaybird and professional hat demonstrations. All of the proceeds go to Dress for Success Louisville. This fashion show is called "Gals and Guys, Hats and Ties," so you'll find items for both genders.
Outside the Turf
Churchill Downs is bordered on one side by the Wyandotte neighborhood. This community is named after the park within its boundaries. Wyandotte Park has been a part of the community since 1935.
Many restaurants and commercial businesses are in the area, but once you get off the main roads you'll find lots of different housing.
People who live in Wyandotte are close to all the excitement of the Derby Festival, not to mention all the other fun events that are held at Churchill Downs throughout the year. Go to the fashion show this March, and you may see Wyandotte on your way to the track.
To learn about other fun things to do in the Louisville area, please visit the website of the Joe Hayden Real Estate Team.