Dress up for the Fall Festival at St. Paul October 26
Posted by Joe Hayden on Monday, October 24, 2016 at 9:08 AM
By Joe Hayden / October 24, 2016
Comment
Wear your costume and bring the whole family to the Fall Festival and Trunk-or-Treat event at St. Paul. Have fun with games and crafts, and show up early to enjoy dinner if you like. Fall is all about treats and fun with the family, so treat yourself to the Fall Festival.
A Fun Festival for All
This event starts at Moe's at 6 pm. Dinner is $7 per adult and $3 per child. After dinner, all the fun of the festival will start at St. Paul at 6:30 pm. There will be lots of treats for the kids, games for the whole family and hands-on crafts. Call St. Paul to RSVP for dinner if you want to eat, or just show up at 2000 Douglass Boulevard to skip dinner and go straight to the fall festival.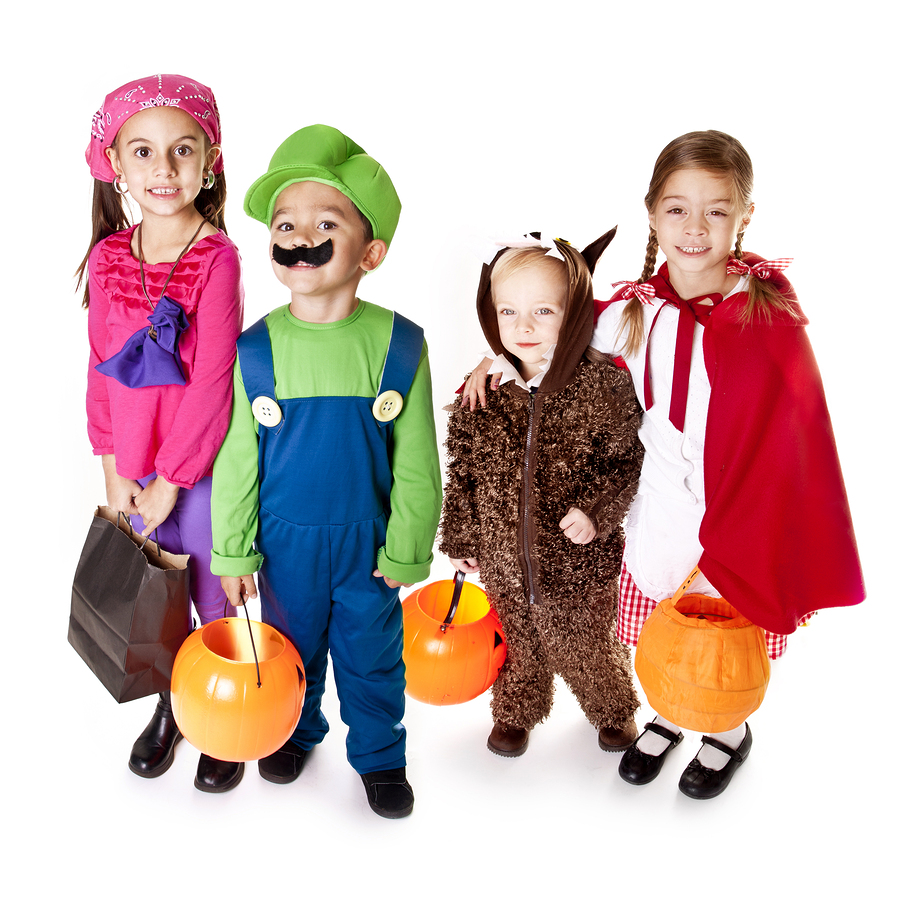 The fall festival is free for anyone to attend, and everyone is welcome. This event isn't scary, so even the little members of the family can have fun here. St. Paul is in the Highlands, just down the road from Strathmoor Village. People who live in this neighborhood have all sorts of access to family fun.
More is More in Strathmoor Village
Strathmoor Village is just to the east of the Highlands, an area of Louisville that's famous for its funky culture and trendy shopping. A little bit of this energy is visible in Strathmoor Village, where the collection of homes spans several different styles. Look around this neighborhood and you'll see Colonial designs, traditional architecture, Cape Cod styles and family-friendly bungalow and ranch homes. Homes here have their own unique look to give each one its own character. After all, your family is unique. Doesn't your family belong in a unique home that has its own distinct charm and style -- just like your family members?
The entire neighborhood of Strathmoor Village is part of the City of Strathmoor, a smaller city inside the city of Louisville. Strathmoor has its own mayor and even its own police force, because this neighborhood has a strong sense of community. You can see it in the way people care for their homes and find it in the community events that take place in and around Strathmoor. You don't know what you'll find in Strathmoor Village unless you go take a look at it. But once you do, you're going to want to live here, too.
To learn about other fun things to do in the area, please visit our Louisville Real Estate website.