Dress Up for the Harlem Nights Party in Old Louisville May 6
Posted by Joe Hayden on Thursday, May 5, 2016 at 8:19 AM
By Joe Hayden / May 5, 2016
Comment
The beautiful, historic Conrad-Caldwell House is hosting the glamorous Harlem Nights Party this May. Have cocktails, do a little dancing, eat amazing food and spend your night in the heart of one of the city's favorite neighborhoods.
A Night in Old Louisville
Come to this Harlem Nights-themed party to enjoy all the food you can eat, three free cocktails and a night of fun, mingling and dancing. There will be valet parking so you don't have to worry about where to put your vehicle, and you will get to see the beautiful Conrad-Caldwell house from the inside. It's all included with the ticket price, $100 per person. The party begins at 8 pm and won't end until midnight.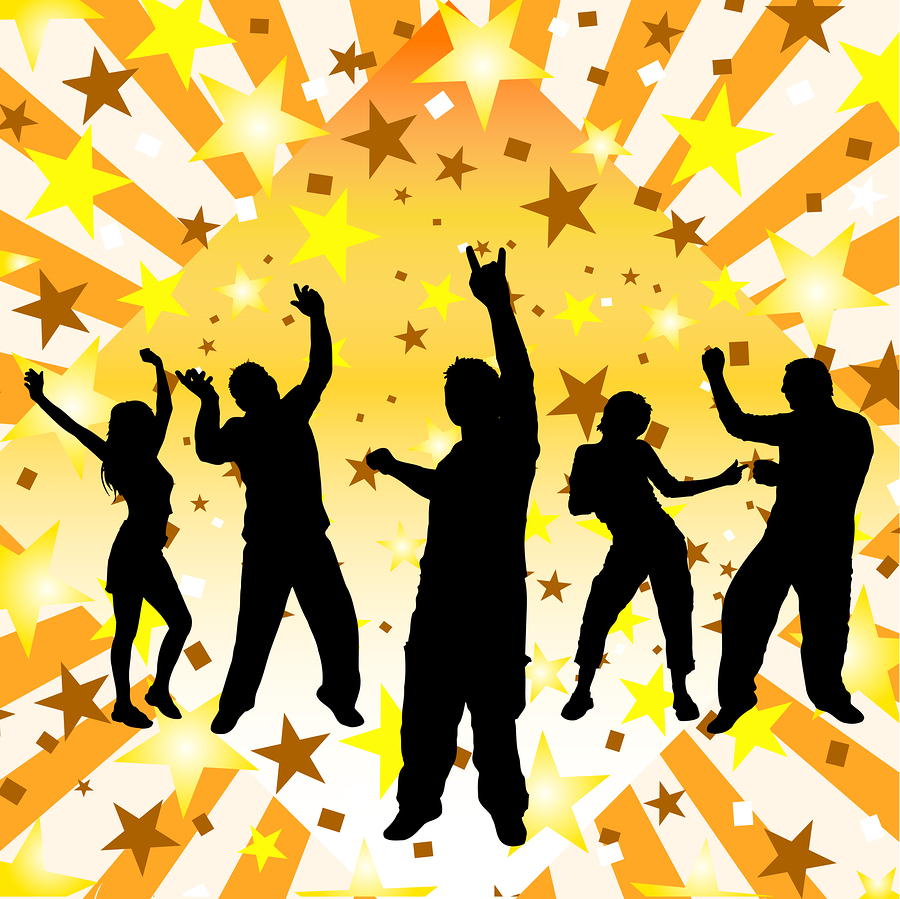 This Derby Festival event is a great excuse to get dressed up and enjoy an evening in the Old Louisville community, and it all benefits a good cause. The Harlem Nights Party will help to raise money for the University of Louisville's Dawn Wilson Scholarship fund. The campus is just blocks away from Old Louisville, and it's a vital part of this community.
Exploring Old Louisville
The Conrad-Caldwell House is close to the energetic UofL campus, in the quiet St. James Court. This part of Old Louisville is famous for the yearly St. James Art Fair and the gorgeous fountain at the center of the court. You'll probably want to stop and take a picture here before you take more pictures of the towering Conrad-Caldwell House itself. This elegant mansion is just one example of the types of houses you can find in Old Louisville.
This entire historic community is full of Victorian-era homes that still retain their former beauty. Old Louisville has been lovingly preserved over the years to become a living, thriving part of the city's ever-growing history. The whole neighborhood is full of gorgeous brick and stone buildings with high towers, balconies, carefully carved details and all sorts of other eye-catching embellishments.
To really see the wonders of Old Louisville, you've got to see some of these houses on the inside. Visit the neighborhood during the day to find an open house. After you spend some time here, you're going to want to become a serious home-buyer in this neighborhood.