Drink a Cup of Coffee with a Louisville Cop March 15
Posted by Joe Hayden on Tuesday, March 14, 2017 at 8:29 AM
By Joe Hayden / March 14, 2017
Comment
Police officers are a lot less frightening when you meet them as real people, and get to know the local cops in your community. Enjoy the Coffee with a Cop program at Starbuck's in the morning before you go to work. You can ask the cops questions, talk to them about any issues you have and find out more about the officers who keep your neighborhood safer.
Have Coffee with a Cop
The Coffee with a Cop program is designed to introduce Louisville residents to the police officers who are around to serve them. There aren't a lot of opportunities to have a pleasant encounter with a police officer. Most people only interact with the police when they're pulled over at a traffic stop, or when they find themselves in trouble. But police officers are also people, and they've got a job to do and lives to live like everyone else. They even drink coffee.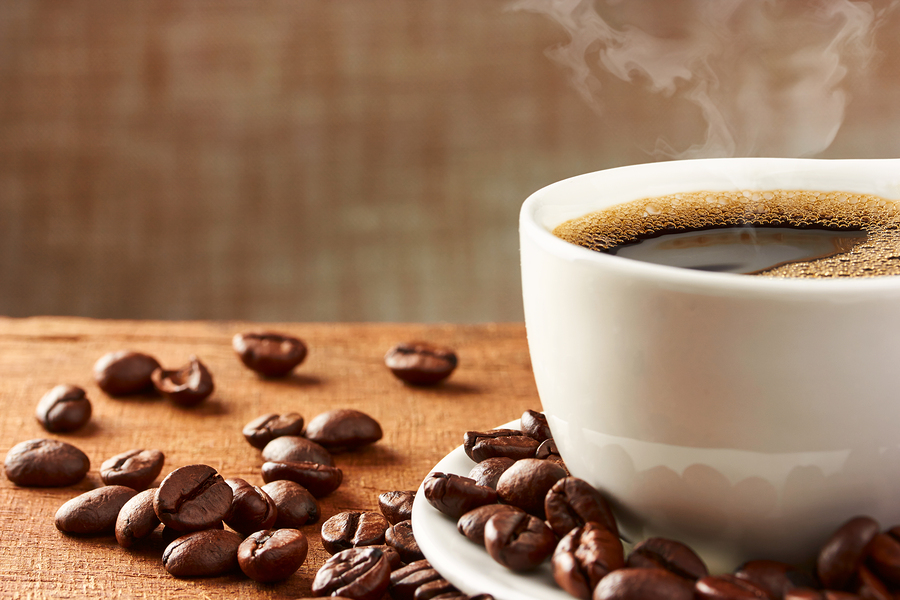 Share a cup of java with the officers in your community this March. Go to the Starbuck's at 10240 Westport Road beginning at 8 am to have coffee and meet some of Louisville's finest. That's right next to EP "Tom" Sawyer State Park, and just down the street from Anchorage. It sounds like a neighborhood right next to the river, but Anchorage actually has very little water. Well, unless swimming pools count.
Go for a Drive Around Anchorage
People who can choose to live anywhere in Louisville live in Anchorage. The neighborhood is as famous for its notable residents as it is for being gorgeous. Homes here are custom-built and situated on huge lots, and they were designed for luxury. Even the smaller homes in Anchorage have high-end fixtures and intricate detailing. A range of architectural styles give the homes here distinct good looks, and it makes it easier for you to find your ideal dream home. Colonial, ranch-style, traditional, two-story -- well, the list of homes goes on. Whatever design you like best, you'll probably find it here.
Anchorage is also famous for its trees. They create a thick canopy that keeps Anchorage shady and cool, which is particularly nice in the summer. The streets carry you up and over winding hills with trees on both sides, so the neighborhood feels very private and stays very quiet in many places. There are a few schools, small shops and attractions in Anchorage to help residents stay busy and engaged with the community. The golf course right in the neighborhood is particularly nice.
To understand why even Louisville's famous residents choose to live here, see Anchorage yourself. Visit the neighborhood this March, maybe while you're sipping a nice cup of coffee to go.
To learn about other fun things to do in the Louisville area, please visit the website of the Joe Hayden Real Estate Team.