Drink Beer at the Nulu Bock Festival March 25
Posted by Joe Hayden on Saturday, March 25, 2017 at 8:00 AM
By Joe Hayden / March 25, 2017
Comment
This isn't a block party -- it's a bock party. So if you like bock beer, good food and incredible architecture, there's only one place you need to be on March 25. Go to Nulu for the Bock Festival, and lift a glass for this newest Louisville neighborhood.
Nulu's Bock Party
Go to the 600 to 700 block of East Market street to find the Nulu bock party. There will be plenty of bock, lots of food and, of course, goats. Yes, there will literally be goats. Nulu, formerly part of the historic East Market District, is a new, trendy community full of both the old and the new. You can come here for incredible art and interesting fashion, amazing food and unique finds. So why not goats, too?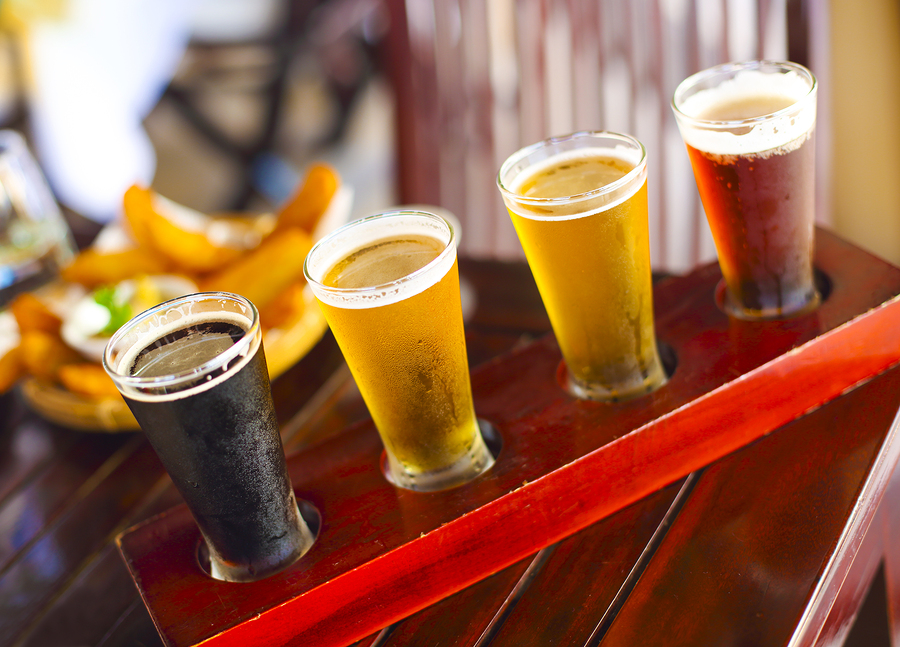 Bock is a rich, dark beer that's perfectly suited to springtime drinking. Everyone in the Nulu neighborhood and the larger community around it, Louisville itself, is invited to come join this festive event. The party begins at noon and doesn't end until 7 pm. Make sure you show up thirsty and ready to have a good time! It's free for anyone and everyone to come to Nulu. Known as New Louisville, this hip neighborhood has a mix of history and plenty of new, modern flair. Take a minute to take a look at Nulu while you sip your bock, and you'll see why this neighborhood is so worthy of celebrating.
Say a Toast to Nulu
While you're in the area for this fun bock party, you'll see one of the reasons why so many people are flocking to the Nulu area of Louisville: breathtaking condos. There are many stunning buildings around East Market and East Main Streets. Here, people enjoy breathtaking views of the city. Some may even have a view of the river and the gorgeous Louisville waterfront.
Condos are perfect living if you want to be in the city and close to all the action. Since downtown Louisville and Nulu have some seriously great attractions, many people hope to live right here. The nightlife in Phoenix Hill is just blocks away, and it's a short walk to the river and the Great Lawn from here. Some of the city's most famous museums and restaurants are just a few blocks away from where the bock party is being held, and if you go several blocks to the south you'll find yourself among the shady streets of historic Old Louisville. There's lots to love about Nulu. See how many reasons you can find this March. Stay in Nulu long enough, and you just might start wishing you could live here, too.