Drink Bourbon and Eggnog at the Historic Holiday Home Tour December 3
Posted by Joe Hayden on Saturday, December 3, 2016 at 9:12 AM
By Joe Hayden / December 3, 2016
Comment
Old Louisville is one of the city's favorite neighborhoods, and during the holiday season it's even more spectacular. Enjoy the Holiday Home Tour on December, and watch Old Louisville get lit up for the holidays. There will be plenty of bourbon for your eggnog, and plenty of reasons you're going to fall in love with the homes here.
Have an Historic Holiday Season
Old Louisville is home to the biggest collection of Victorian architecture in the entire country. In a way, this neighborhood is a bit like a museum of architecture. The towering round rooms, the ivy-covered walls, the flickering gas lamps in the courts -- it's no wonder that Old Louisville is one of the most popular neighborhoods in the city, and one of the most desired among house-hunters. Get a good look at the incredible houses here during the Holiday Home Tour, and see the lights come alive in Old Louisville.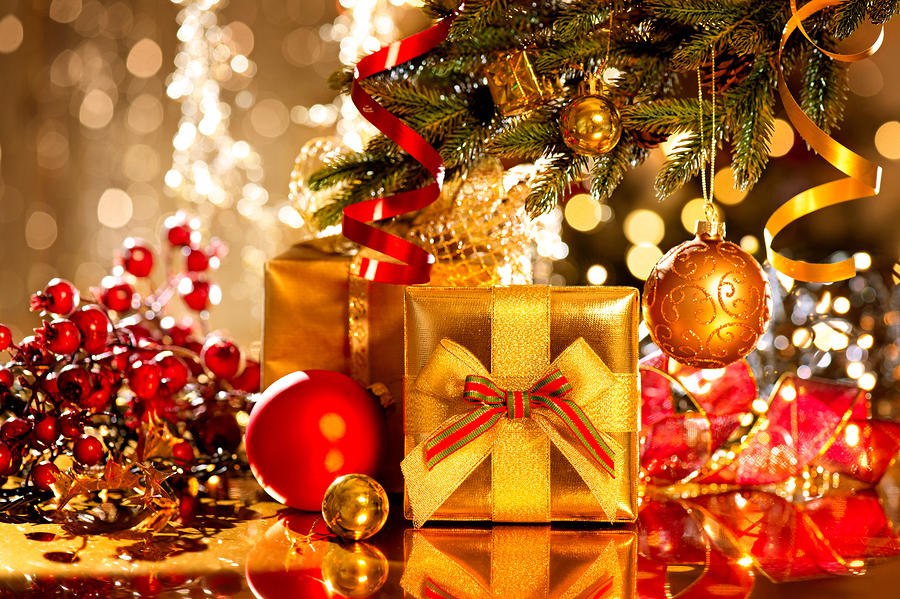 During the tour, you'll get to learn a lot more about the unique history of one part of Old Louisville. You'll be around Magnolia and Hill, in the area of the neighborhood that includes the famous St. James Court. You'll recognize the big fountain in St. James Court, which hosts a nationally-known art fair every year. As the neighborhood is lit up for the holidays, you'll learn about Thomas Edison and the Southern Exposition that was held right here.
Everyone on the tour will have the chance to enjoy some Evan Williams bourbon with a splash or two of eggnog in it, always a favorite Louisville holiday treat. Tours last from noon to 6 pm, and tickets cost $25 per person.
Old Louisville may look historic, but inside these homes have been renovated over the decades. They have modern plumbing and electrical system inside, along with all those amazing hand-crafted details you can only find in Victorian homes. Homes here are built with sweeping staircases, gorgeous chandeliers, amazing woodwork and fireplaces -- to name just a few of the standout features you'll see while you tour the neighborhood.
Come back to Old Louisville any time to peek inside an open house, and get a look at what life is like in this historic neighborhood. Just be careful: people who come to Old Louisville fall in love with the houses here...and you will, too.